© Images Marwan and the artists, '16, '17, '18
Nick Fusaro
Fire and Forget
6.5.2017-13.6.2017
Jannis Marwitz
The year is over now
12.11.2016-30.12.2016
Franzi Müller Schmidt
Alles Gute
16.9.2017-15.10.2017
Stephan Blumenschein's performance


during the opening of Marwan at Fokke Simonszstraat 12 on July 14, 2018



Oh wait! Oh what a view. Let's take a picture.
We (Tirza Kater and Tim Mathijsen) have been
making exhibitions in our studio
at Czaar Peterstraat in Amsterdam for the past years and will continue this practice at Fokke Simonszstraat 12, Amsterdam. This would not be possible without AKINCI.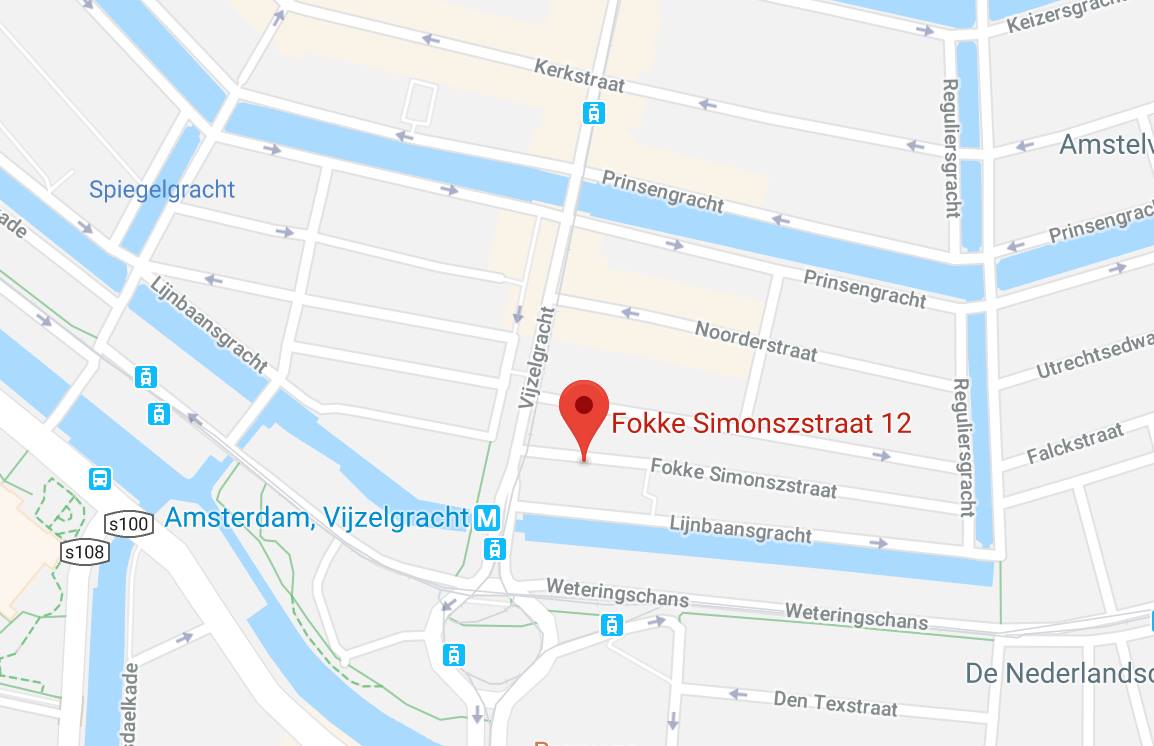 © Typography banner Gaile Pranckunaite & Mislav Žugaj

The festive opening of Heaven and Earth by Emilia Bergmark happens coming Friday, November 23. Between 3 pm and 9pm guided tours will leave to Marwan from Café Mankind (Weteringstraat 60: 4 min. from Marwan). Café Mankind will be the point of departure, gathering, eating and drinking during the coming Marwan opening. Do come if you can!

On Saturday, November 24 Marwan will be open from 2 pm to 5 pm.

On Sunday, November 25 we open Marwan's doors at 2 pm and from 6 pm, collaborating with Root Canal, we welcome you for another festive gathering
alongside Heaven and Earth, this time at Marwan.

After the upcoming, thrilling weekend Heaven and Earth is on view on Saturdays and Sundays between 2 pm and 5 pm and by appointment, until December 21.