© Images Marwan and the artists, '16, '17, '18, '19
Nick Fusaro
Fire and Forget
6.5.2017-13.6.2017
Jannis Marwitz
The year is over now
12.11.2016-30.12.2016
Franzi Müller Schmidt
Alles Gute
16.9.2017-15.10.2017
Stephan Blumenschein


during the opening of Marwan at Fokke Simonszstraat 12 on July 14, 2018



Oh wait! Oh what a view. Let's take a picture.
Marwan is an artist-run project space in the center of Amsterdam, NL, initiated and programmed by Tirza Kater and Tim Mathijsen, who started this practice in their studio. Currently, Marwan is operating autonomously under the generous wings of AKINCI at Fokke Simonszstraat, 12, Amsterdam.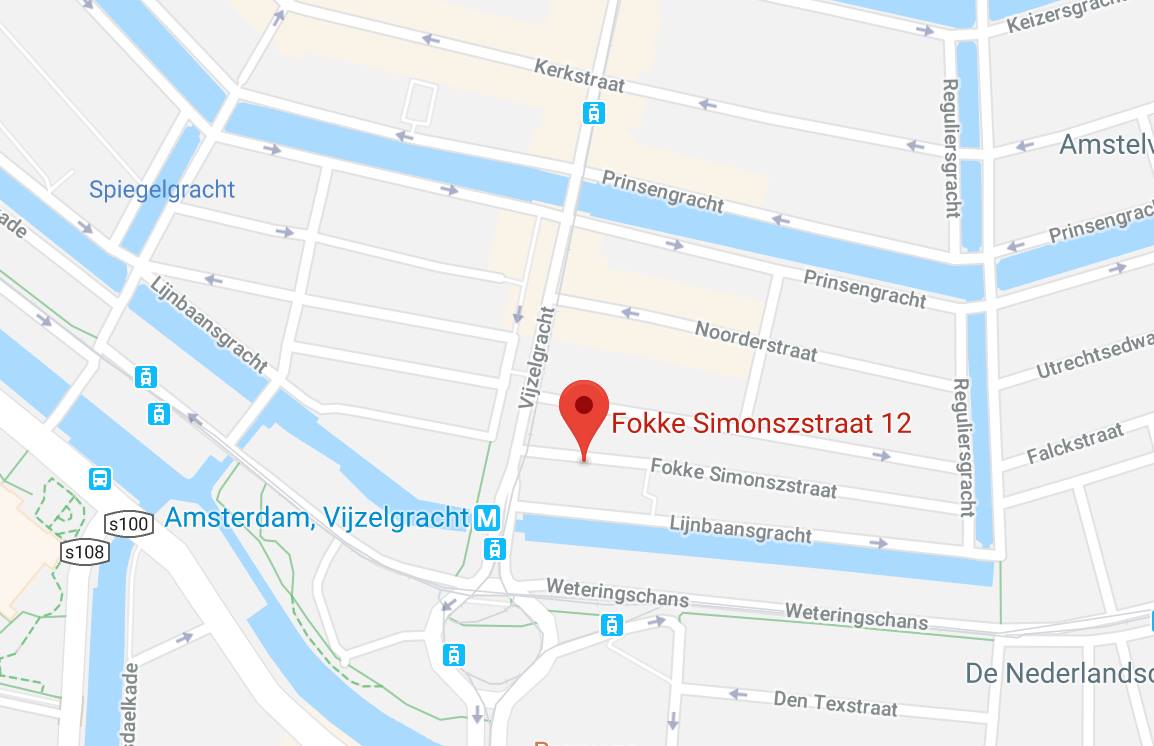 © Typography banner Gaile Pranckunaite & Mislav Žugaj


click here for 'Shaving horses and other stories of the home' a text by Prof. Hilde Heynen that accompanies The Shaving Horse
click here for documentation of the conversation with Prof. Heynen and Olga Micińska departing from the text 'Shaving horses and other stories of the home'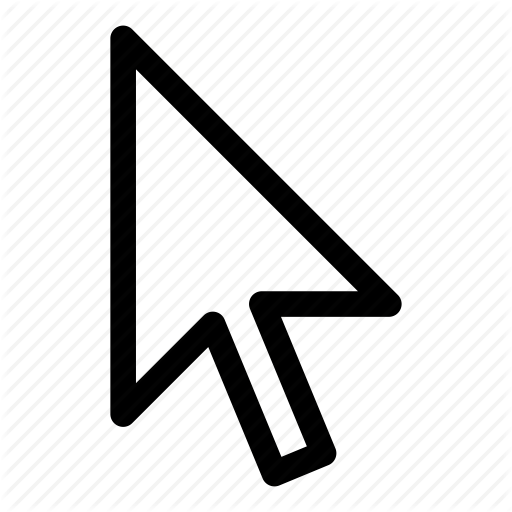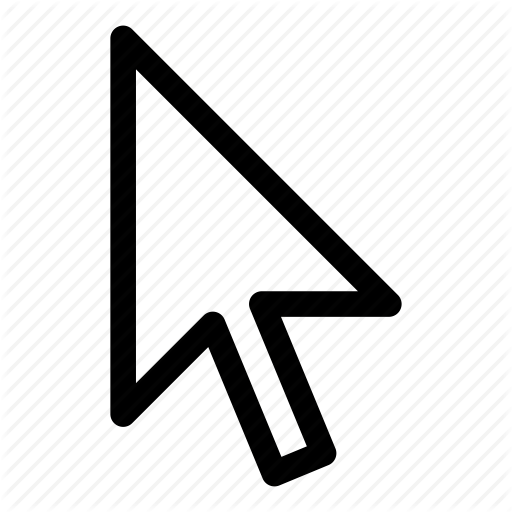 click here for documentation of two performances by Johanna Gonschorek and Diogo da Cruz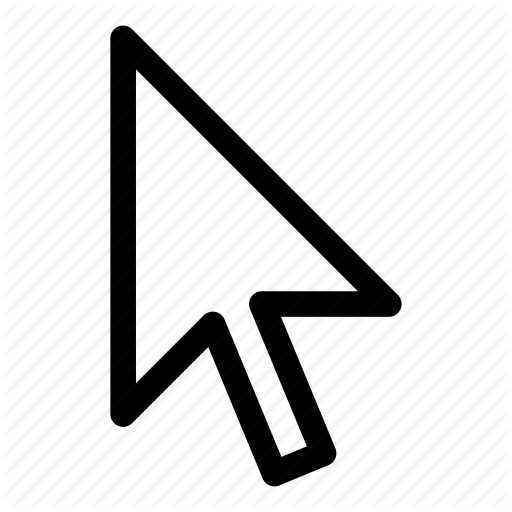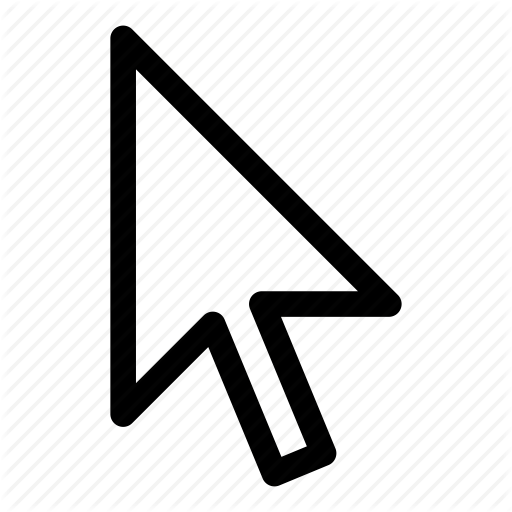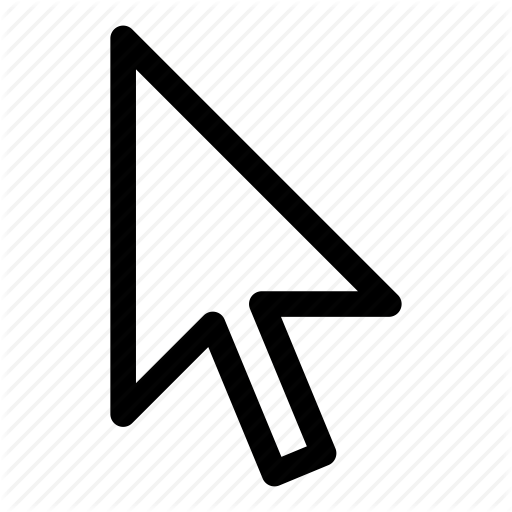 Book launch! Sunday, December 1, 2019 at 3 PM, with Joachim Hamou and Evita Vasiiljeva
Saturday 7 December, 3 PM: book launch of Dieuwertje Hehewerth's Salticidae: a meandering research bringing together (for now, since the meandering continues) twenty independent art spaces and initiatives from six cities, looking at how these spaces are embedded within their contexts: how they shape, and are shaped, by the cities in which they live. With: Dieuwertje Hehewerth, Residency24 (NL), Sonntag (DE), Subsidiary Projects (GB) and Veronica (NL).