© Images Marwan and the artists, '16, '17, '18, '19, '20
Nick Fusaro
Fire and Forget
6.5.2017-13.6.2017
Jannis Marwitz
The year is over now
12.11.2016-30.12.2016
Franzi Müller Schmidt
Alles Gute
16.9.2017-15.10.2017
Stephan Blumenschein


during the opening of Marwan at Fokke Simonszstraat 12 on July 14, 2018



Oh wait! Oh what a view. Let's take a picture.
Marwan is an artist-run project space in the center of Amsterdam, NL, initiated and programmed by Tirza Kater and Tim Mathijsen, who started this practice in their studio. Currently, Marwan is operating autonomously under the generous wings of AKINCI at Fokke Simonszstraat, 12, Amsterdam.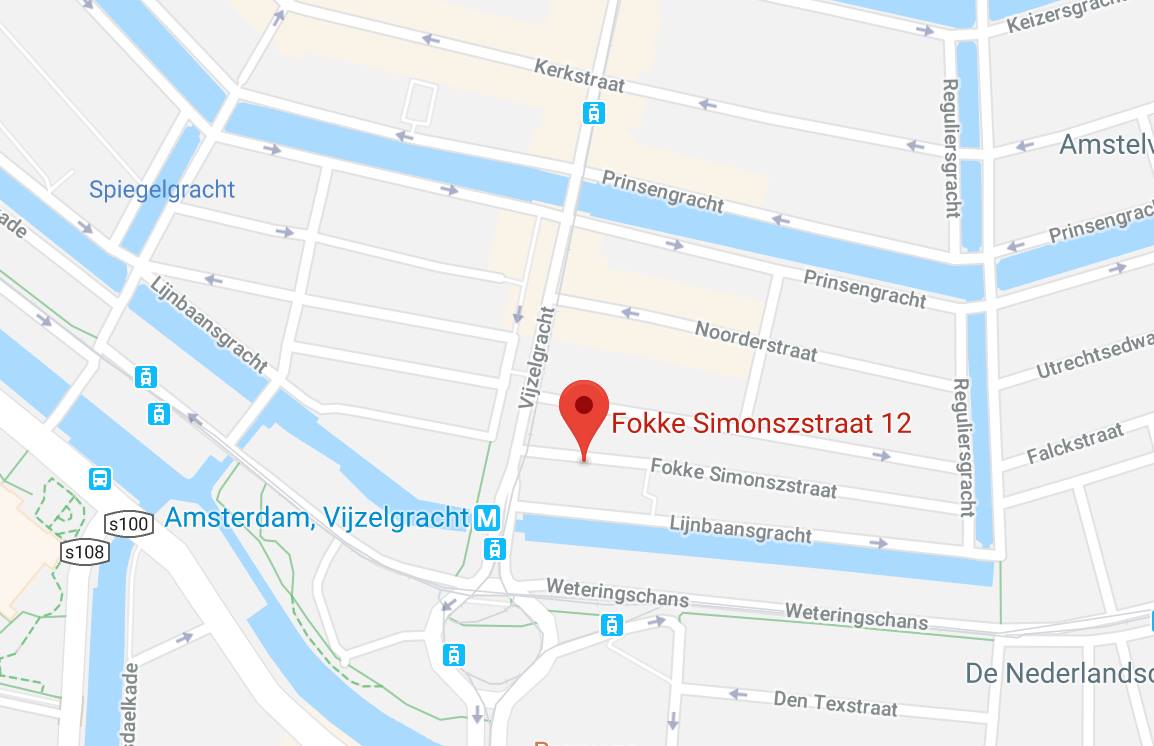 © Typography banner Gaile Pranckunaite & Mislav Žugaj


click here for 'Shaving horses and other stories of the home' a text by Prof. Hilde Heynen that accompanies The Shaving Horse
click here for documentation of the conversation with Prof. Heynen and Olga Micińska departing from the text 'Shaving horses and other stories of the home'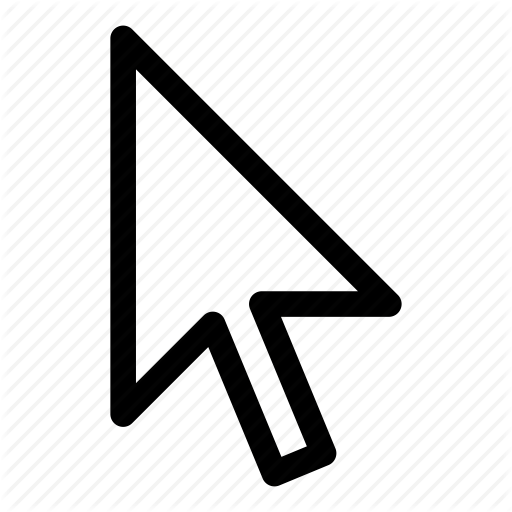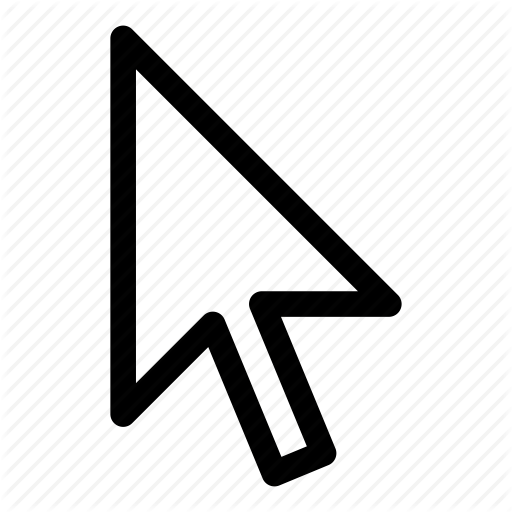 click here for documentation of two performances by Johanna Gonschorek and Diogo da Cruz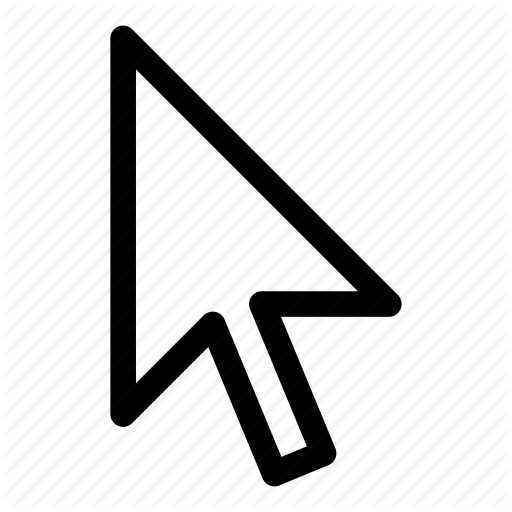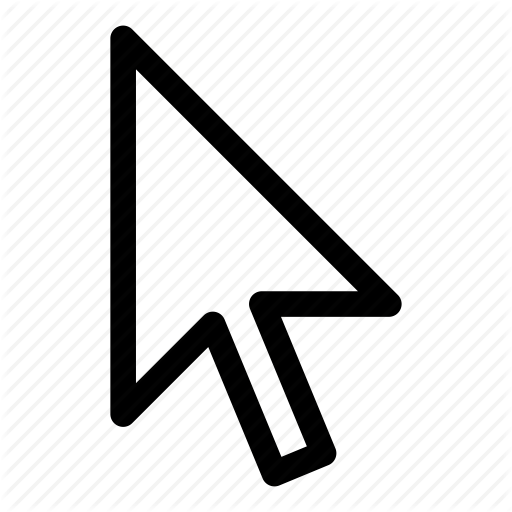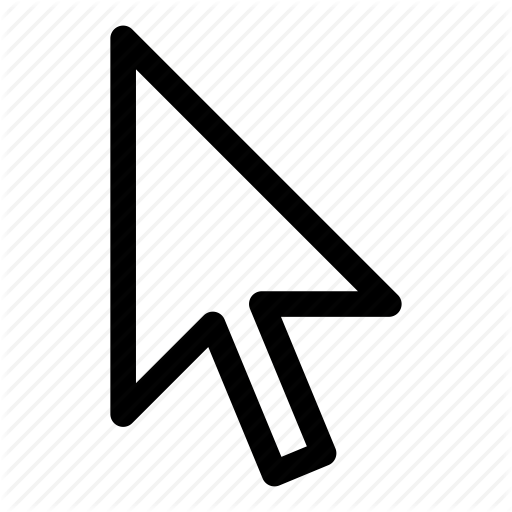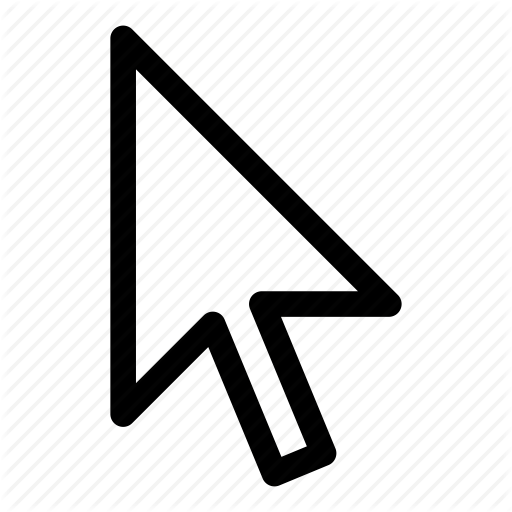 (Marwan's banner now: meantime (a gash) Tirza Kater for Cosmos Carl)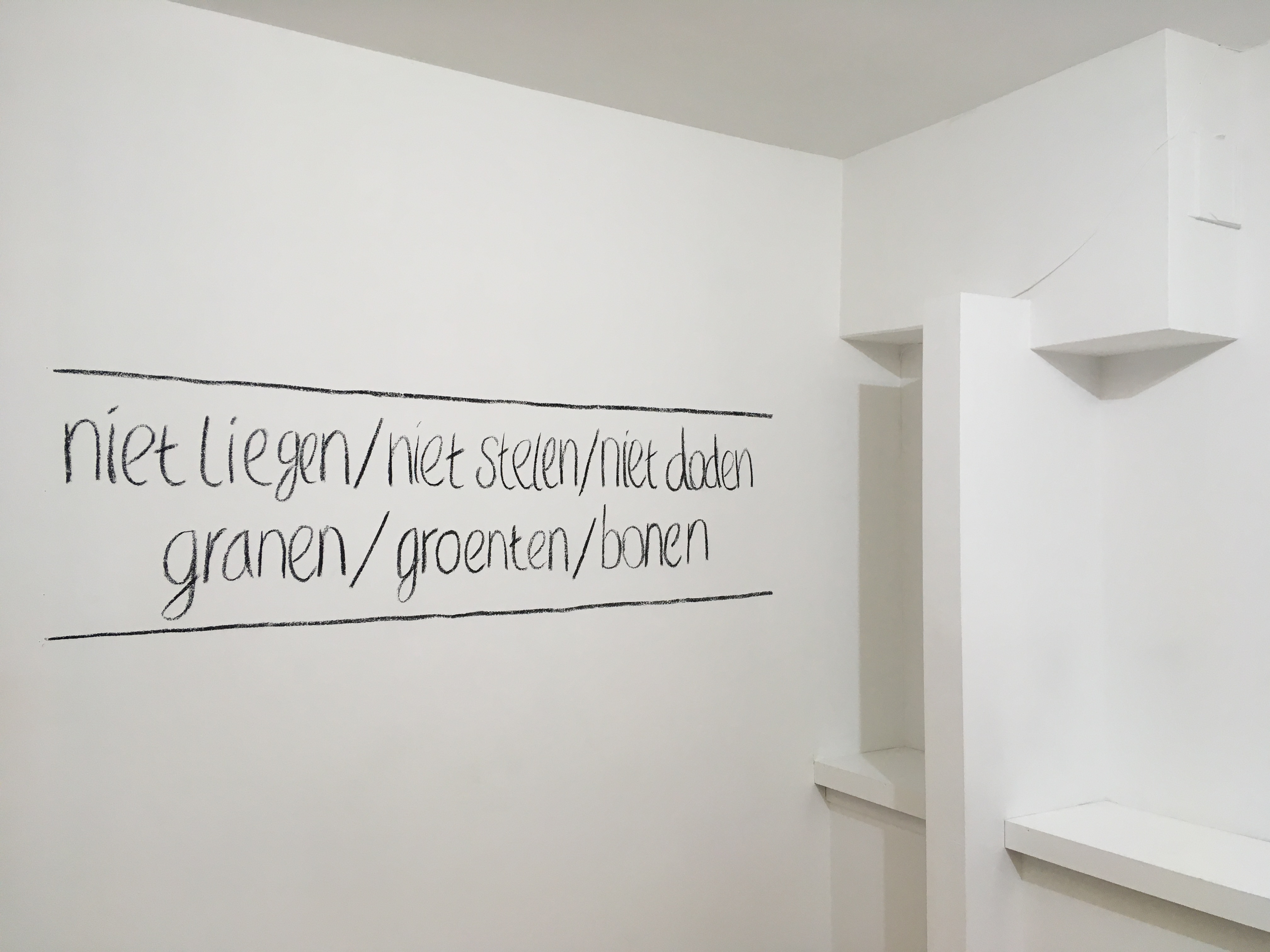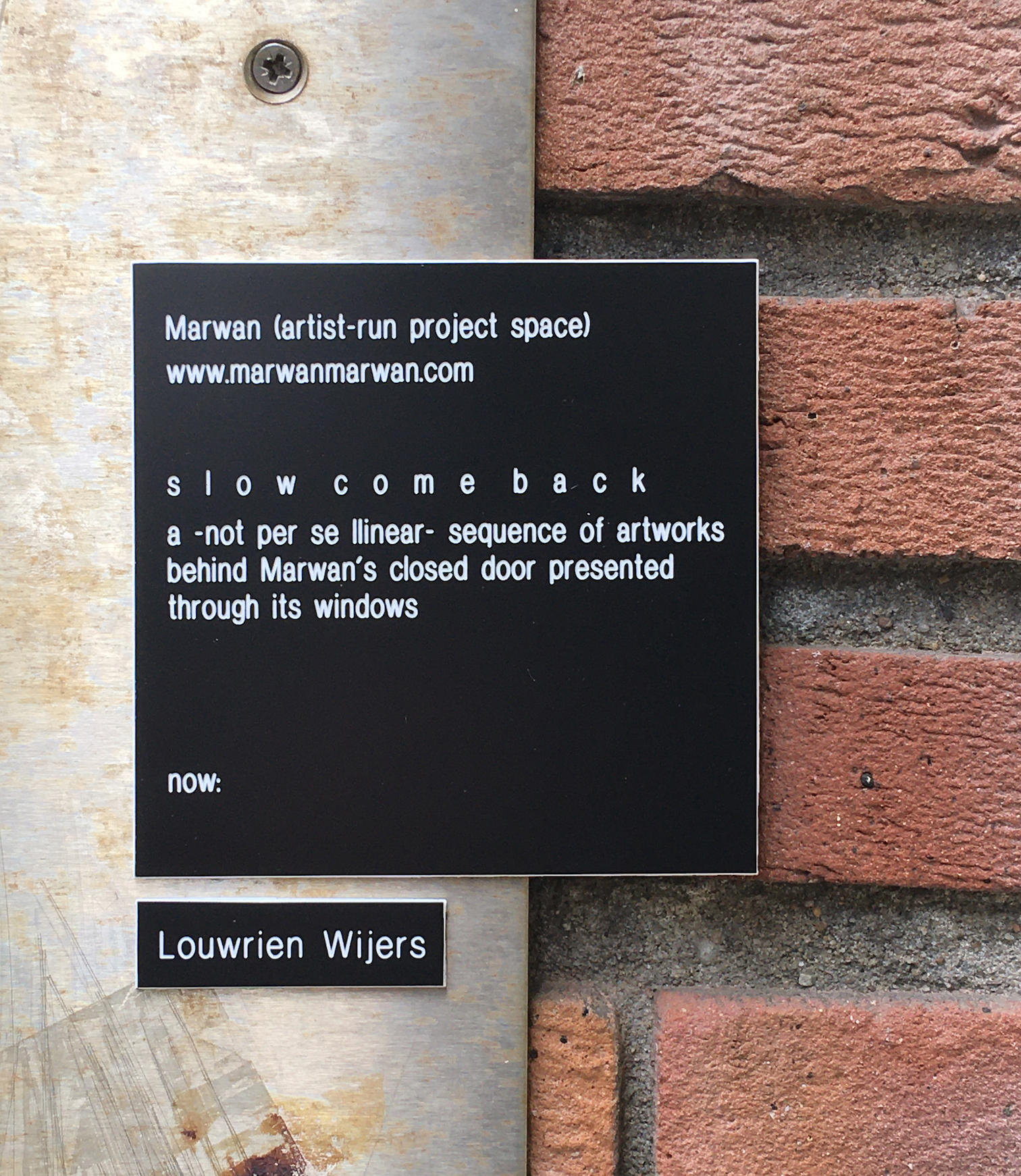 27.7.2020 - 18.8.2020
documentation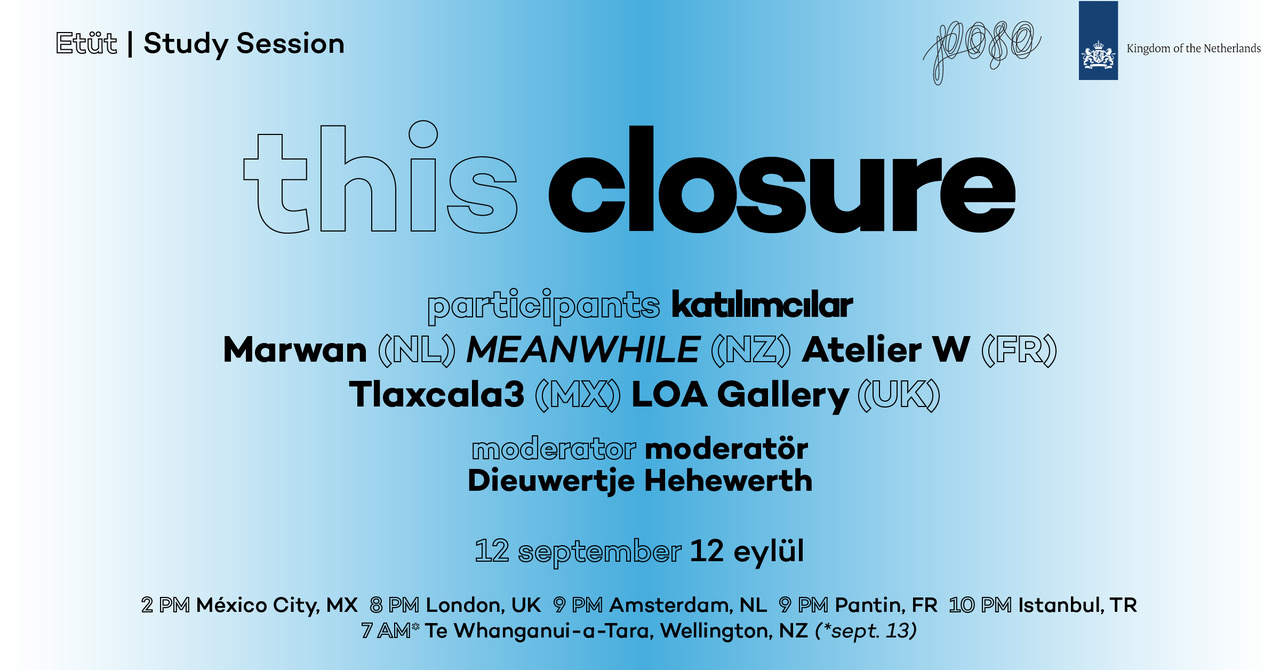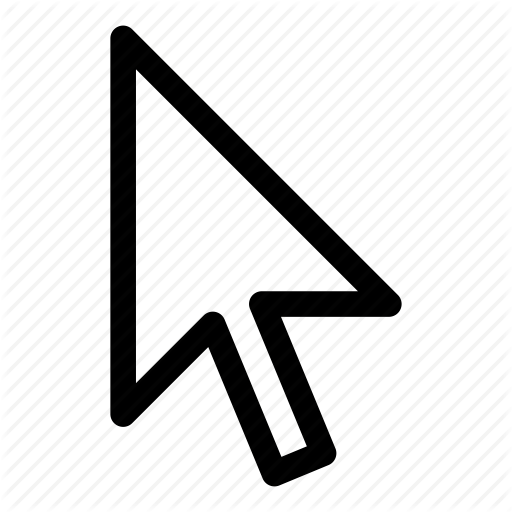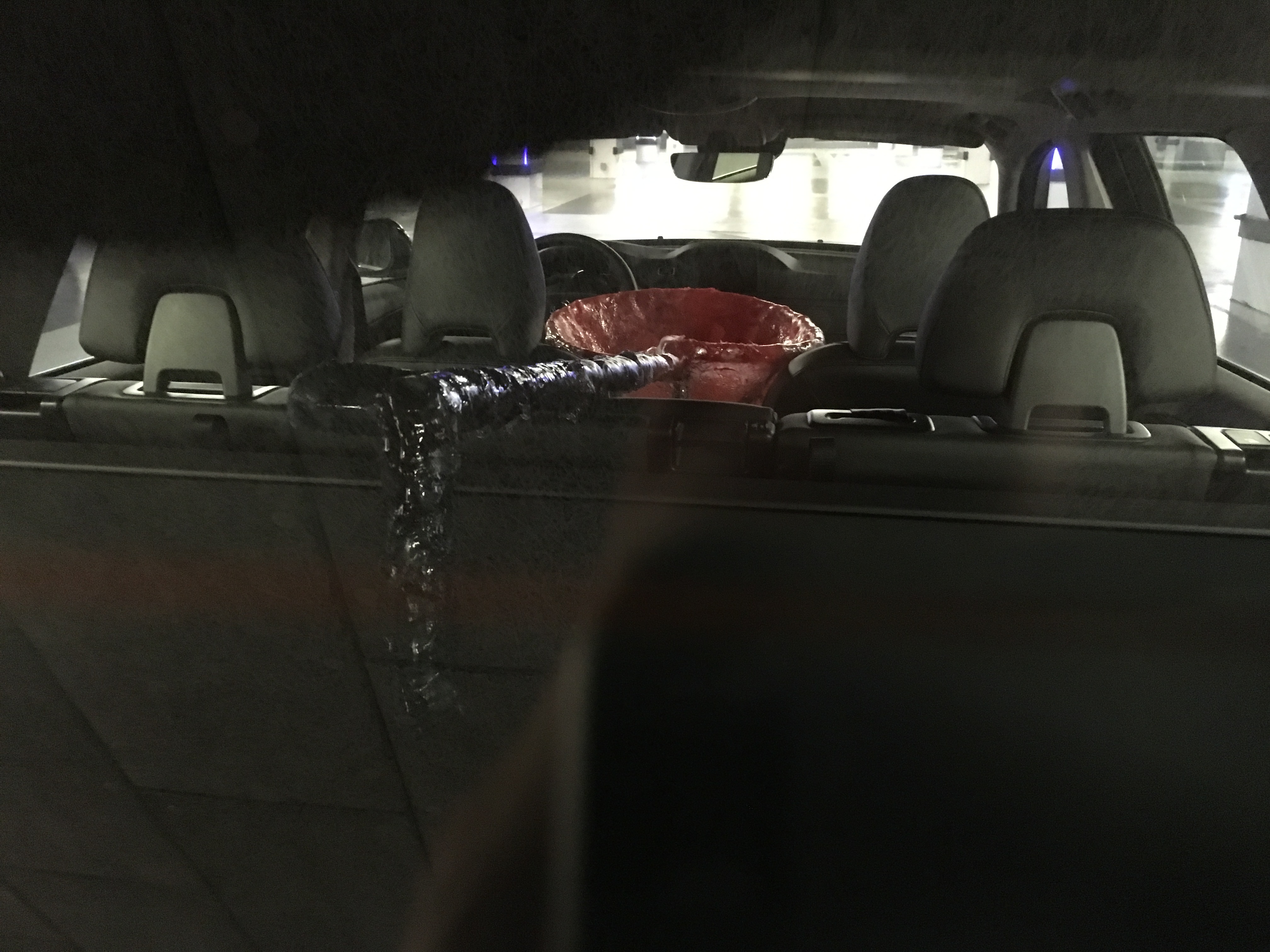 16-9-2020 - 23-12-2020
She cut that as the spoons know (egg) / Guards can maybe be clumps, fork so ready, Hase / Cordon to eaten shark / dream peels ready / Who cut lead into teeth
with in order of addition: Martijn Hendriks, Tim Mathijsen, Clémence Lollia Hilaire, Jan Hüskes, Franzi Schulz, Mire Lee, Brianna Leatherbury, and Christiane Blattmann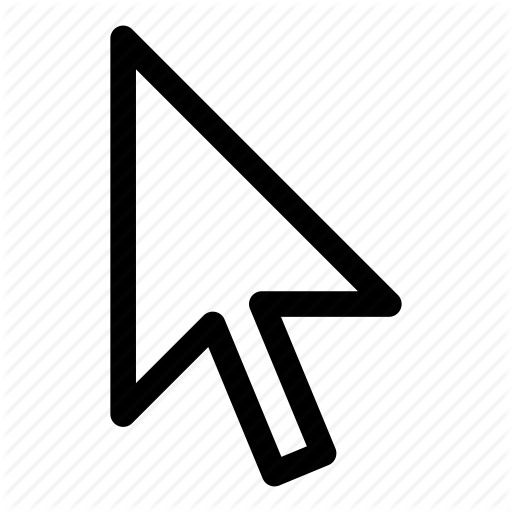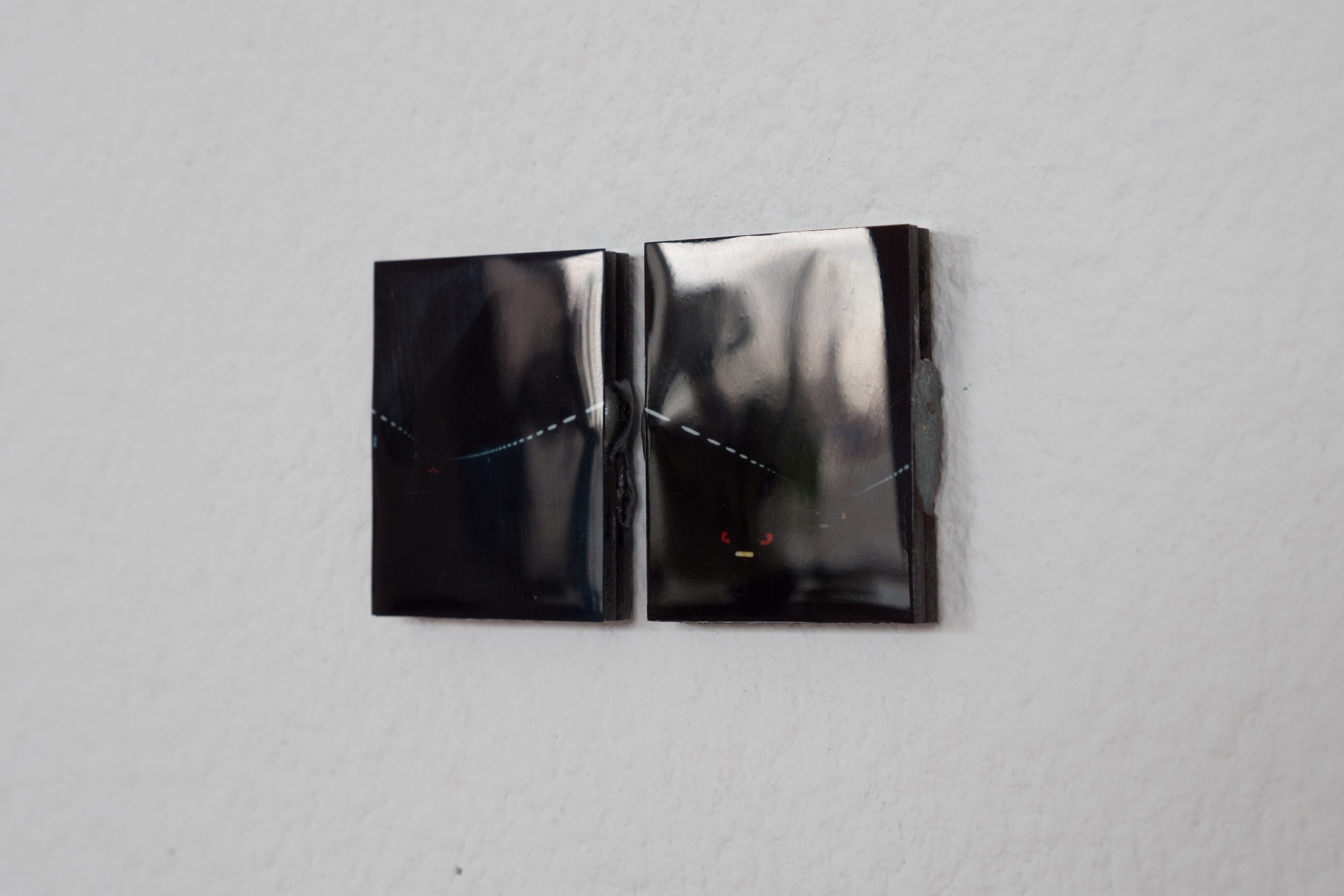 Coming up: Erika Roux' and Victor Santamarina's (first) duo exhibition 'Puissance-de-ne-pas' (with new video work, sculpture and photographs) will open on Saturday, March 13, and will be at Marwan for at least 4 weeks.
'Round trip', Victor Santamarina