© Images Marwan and the artists, '16, '17, '18, '19, '20, '21, '22
Nick Fusaro
Fire and Forget
6.5.2017-13.6.2017
Jannis Marwitz
The year is over now
12.11.2016-30.12.2016
Franzi Müller Schmidt
Alles Gute
16.9.2017-15.10.2017
Stephan Blumenschein


during the opening of Marwan at Fokke Simonszstraat 12 on July 14, 2018



Oh wait! Oh what a view. Let's take a picture.
Marwan is an artist-run project space in the center of Amsterdam, NL, initiated and programmed by Tirza Kater and Tim Mathijsen, who started this practice in their studio. Currently, Marwan is operating autonomously under the generous wings of AKINCI at Fokke Simonszstraat, 12, Amsterdam.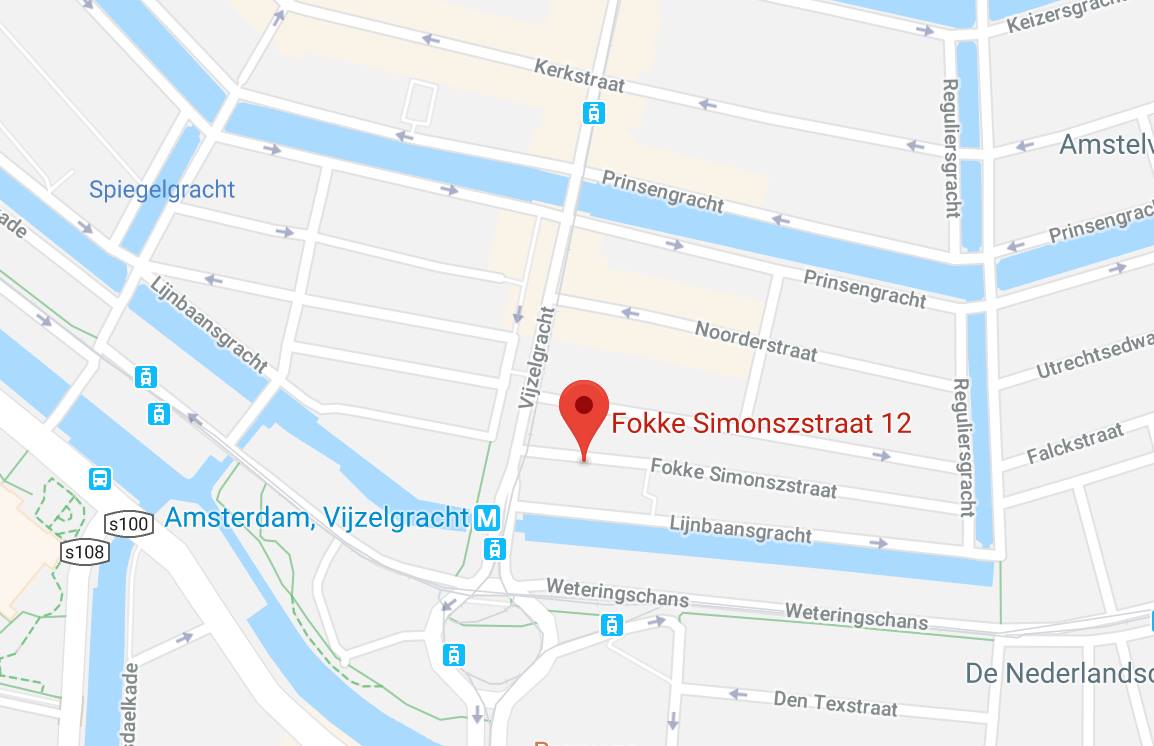 © Typography banner Gaile Pranckunaite & Mislav Žugaj


click here for 'Shaving horses and other stories of the home' a text by Prof. Hilde Heynen that accompanies The Shaving Horse
click here for documentation of the conversation with Prof. Heynen and Olga Micińska departing from the text 'Shaving horses and other stories of the home'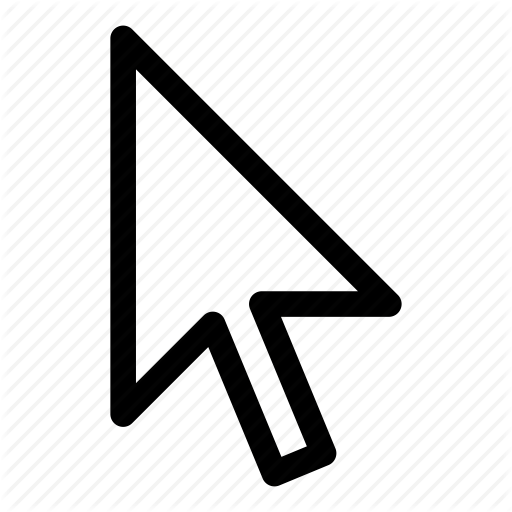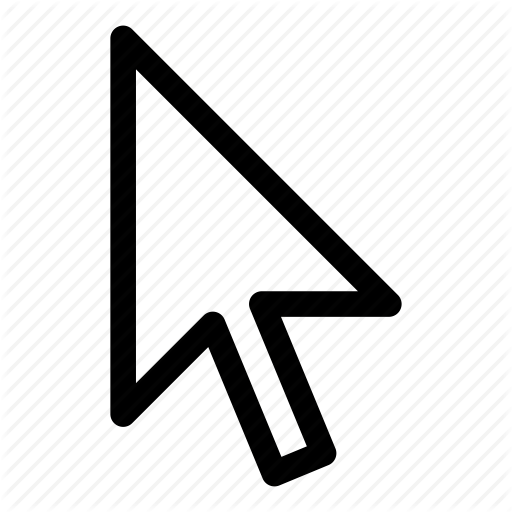 click here for documentation of two performances by Johanna Gonschorek and Diogo da Cruz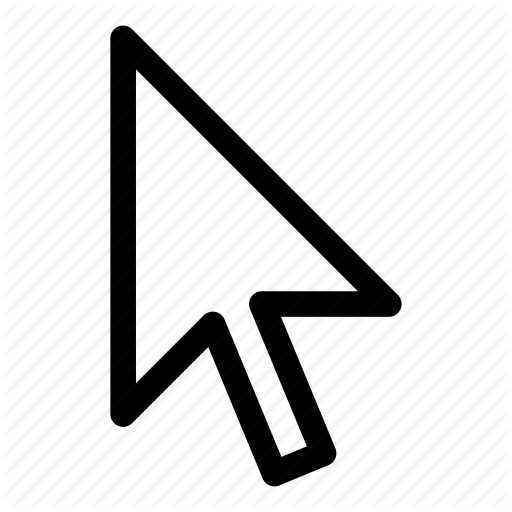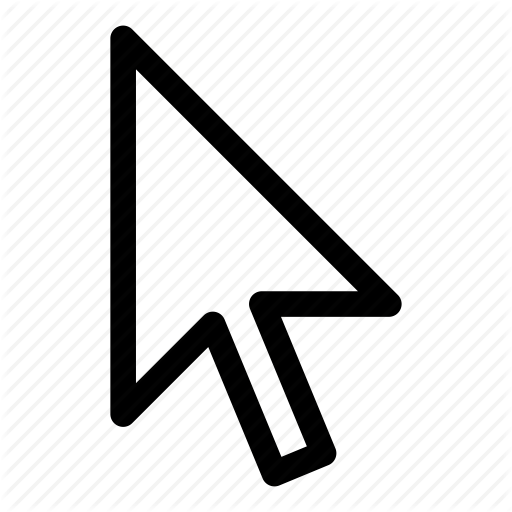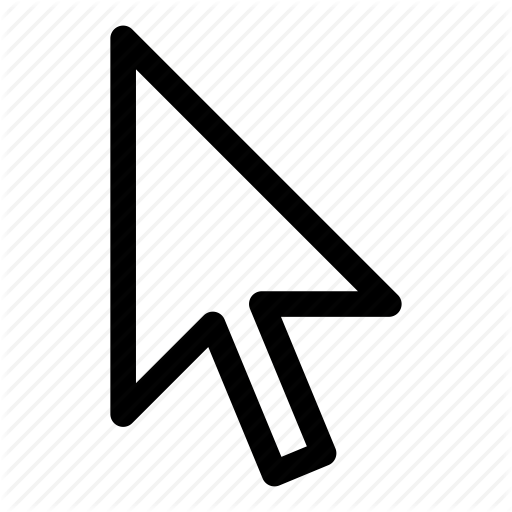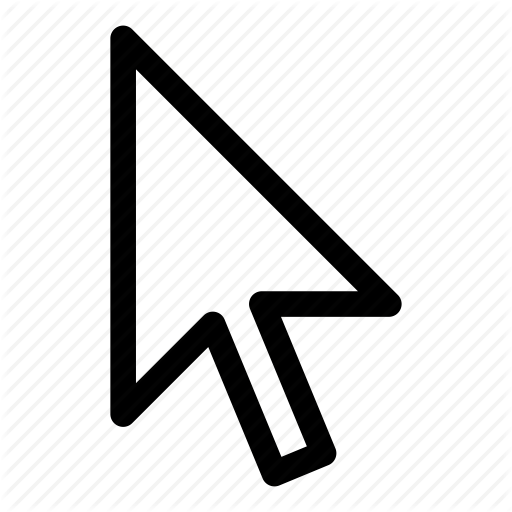 (Marwan's banner now: meantime (a gash) Tirza Kater for Cosmos Carl)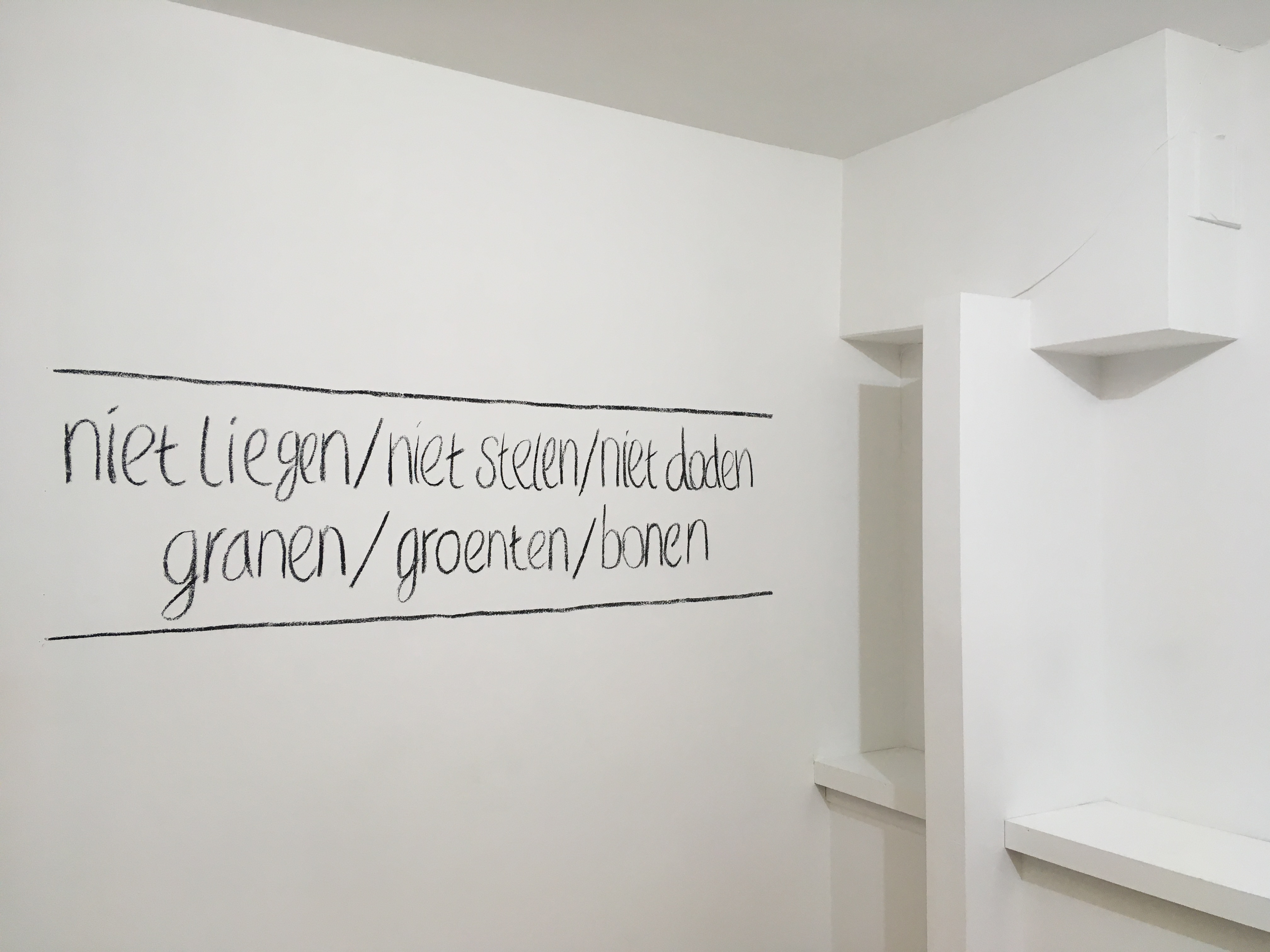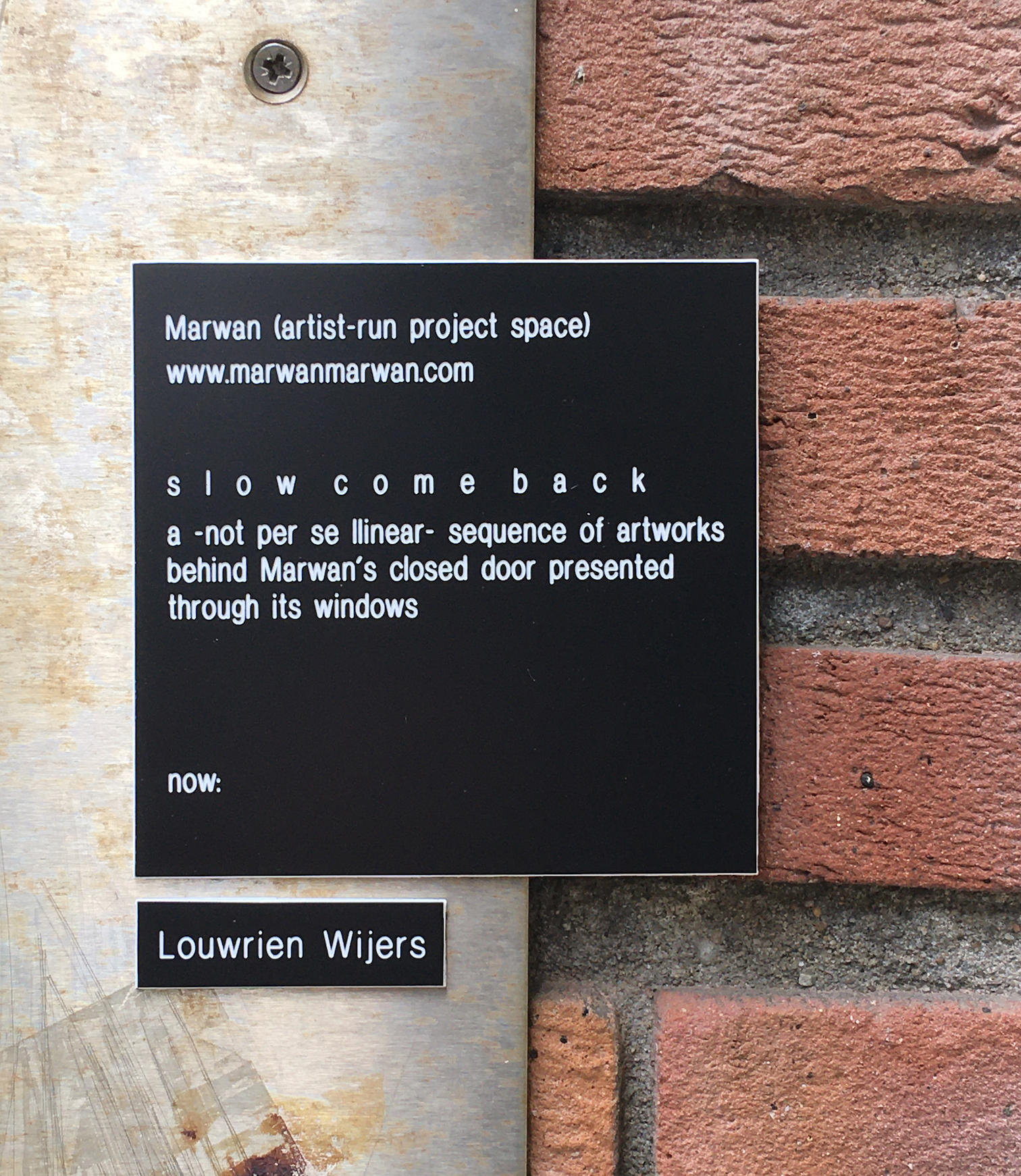 27.7.2020 - 18.8.2020
documentation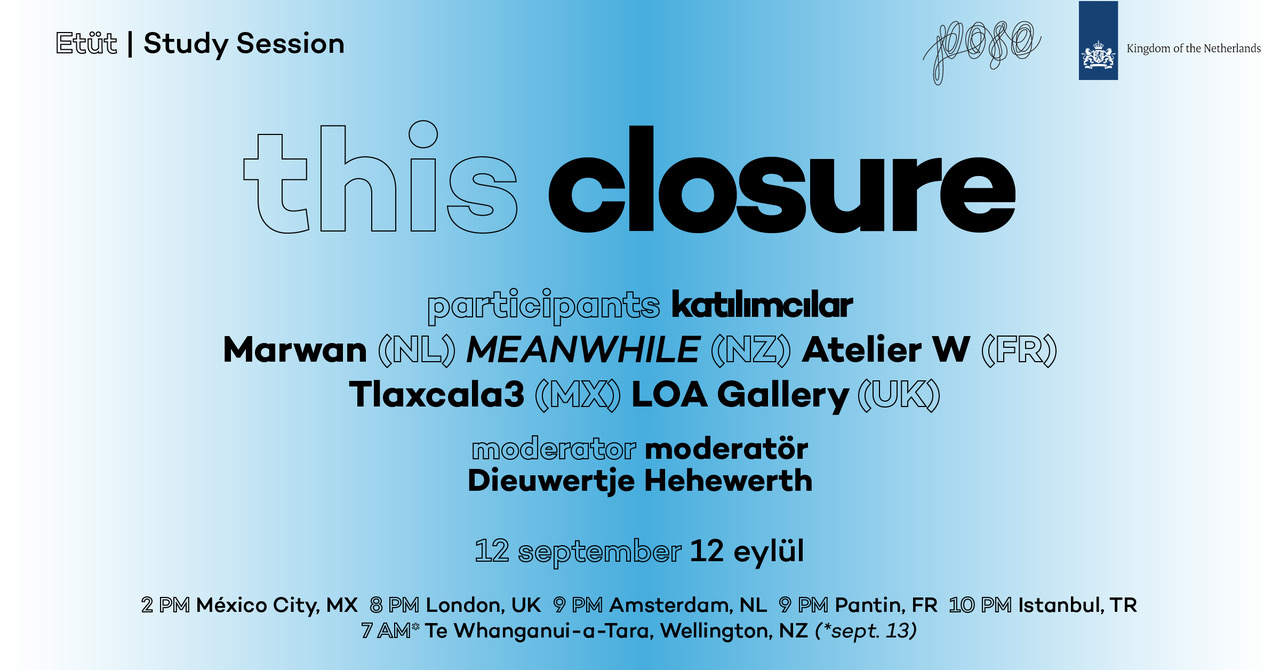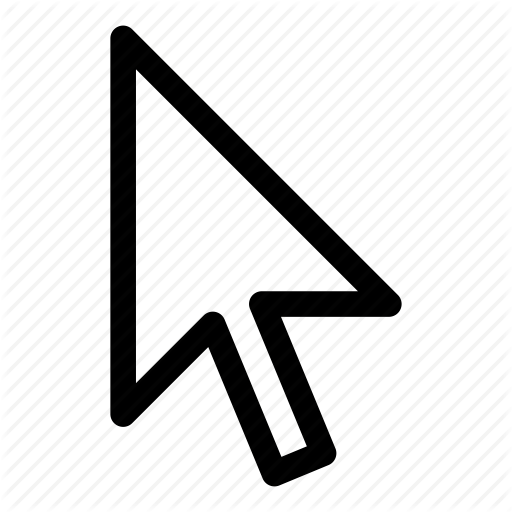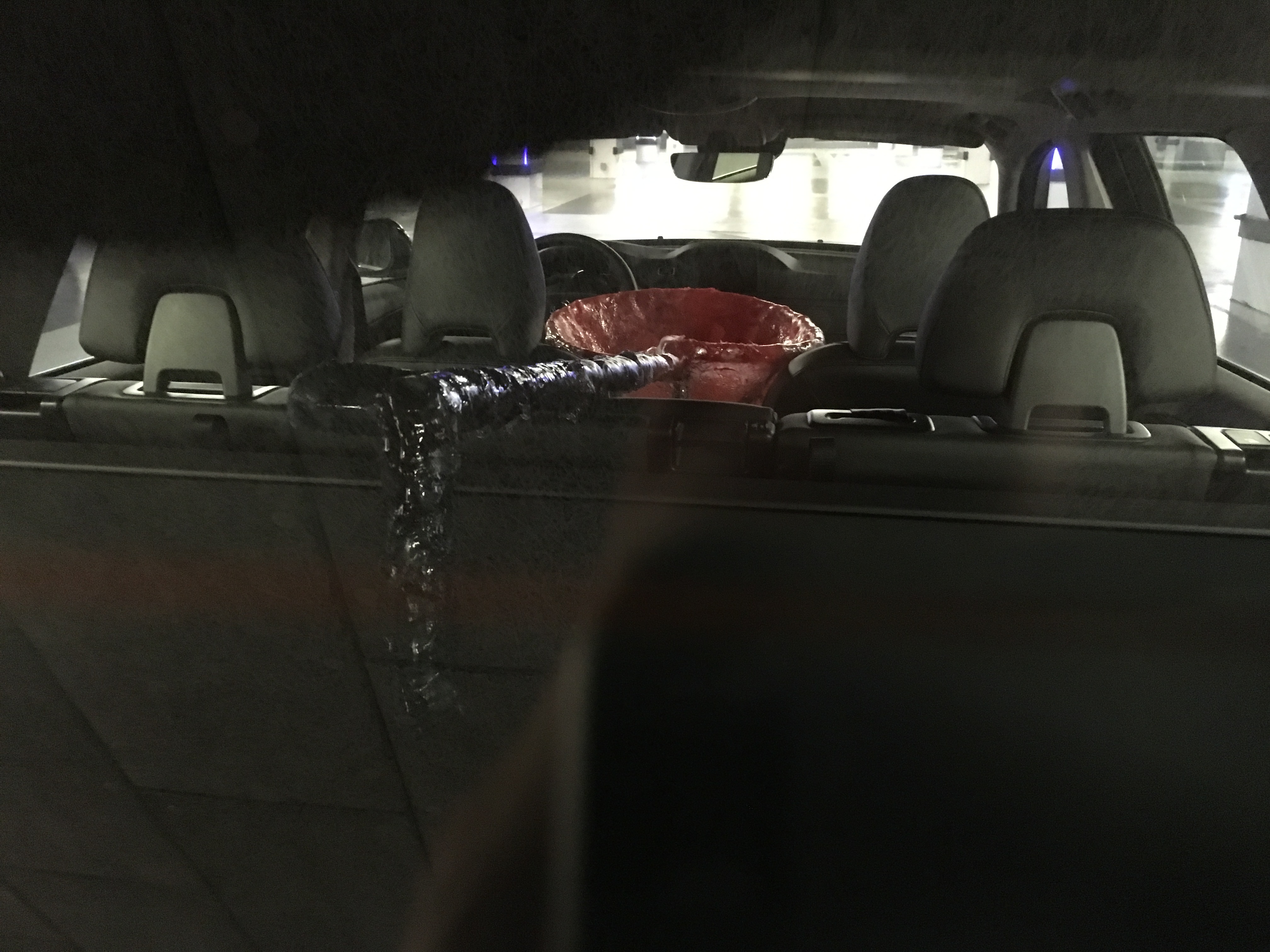 16-9-2020 - 23-12-2020
She cut that as the spoons know (egg) / Guards can maybe be clumps, fork so ready, Hase / Cordon to eaten shark / dream peels ready / Who cut lead into teeth
with in order of addition: Martijn Hendriks, Tim Mathijsen, Clémence Lollia Hilaire, Jan Hüskes, Franzi Schulz, Mire Lee, Brianna Leatherbury, and Christiane Blattmann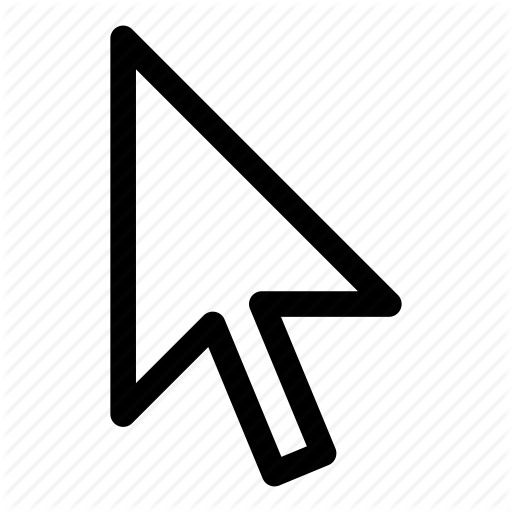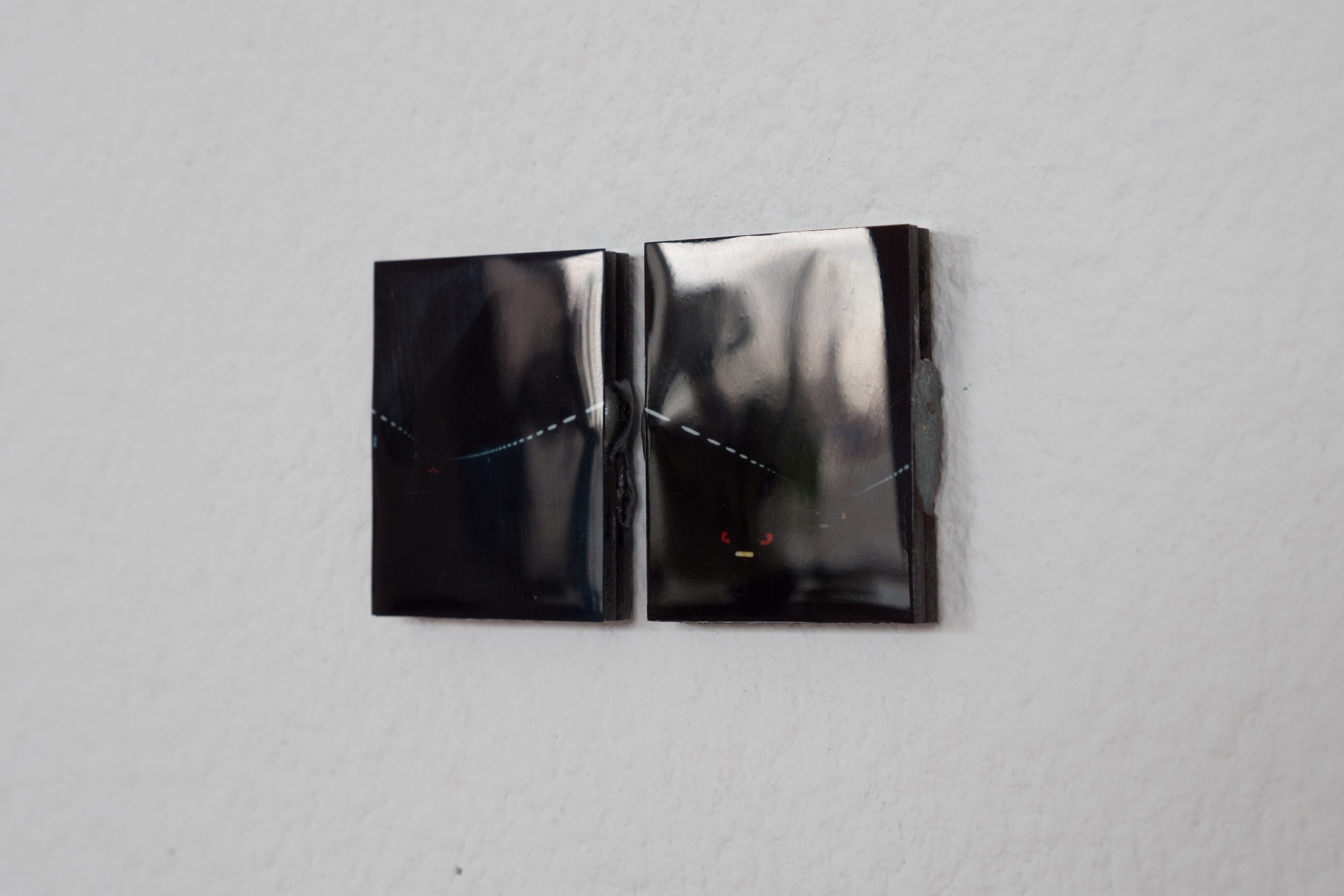 Erika Roux' and Victor Santamarina's (first) duo exhibition 'Puissance-de-ne-pas' 13/3/2021 - 25/4/2021
'Round trip', Victor Santamarina
Frozen in the before the yes, text by Persis Bekkering
Open conversation Erika, Victor, Persis on 26/4 at 7 PM (CEST)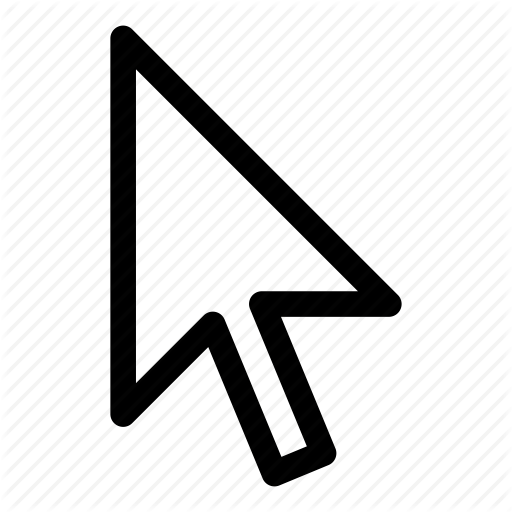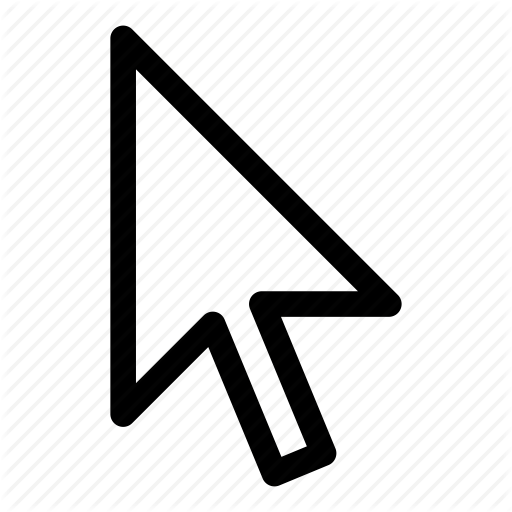 26/6/2021 - 25/7/2021: Yashaswini Raghunandan, with

This hole is a half-dream of a dune

OPEN ON FRI & SAT & SUN, 3-6 PM

! BuildingListeningSession with the artist on 25.6 from 4 PM to 6 PM !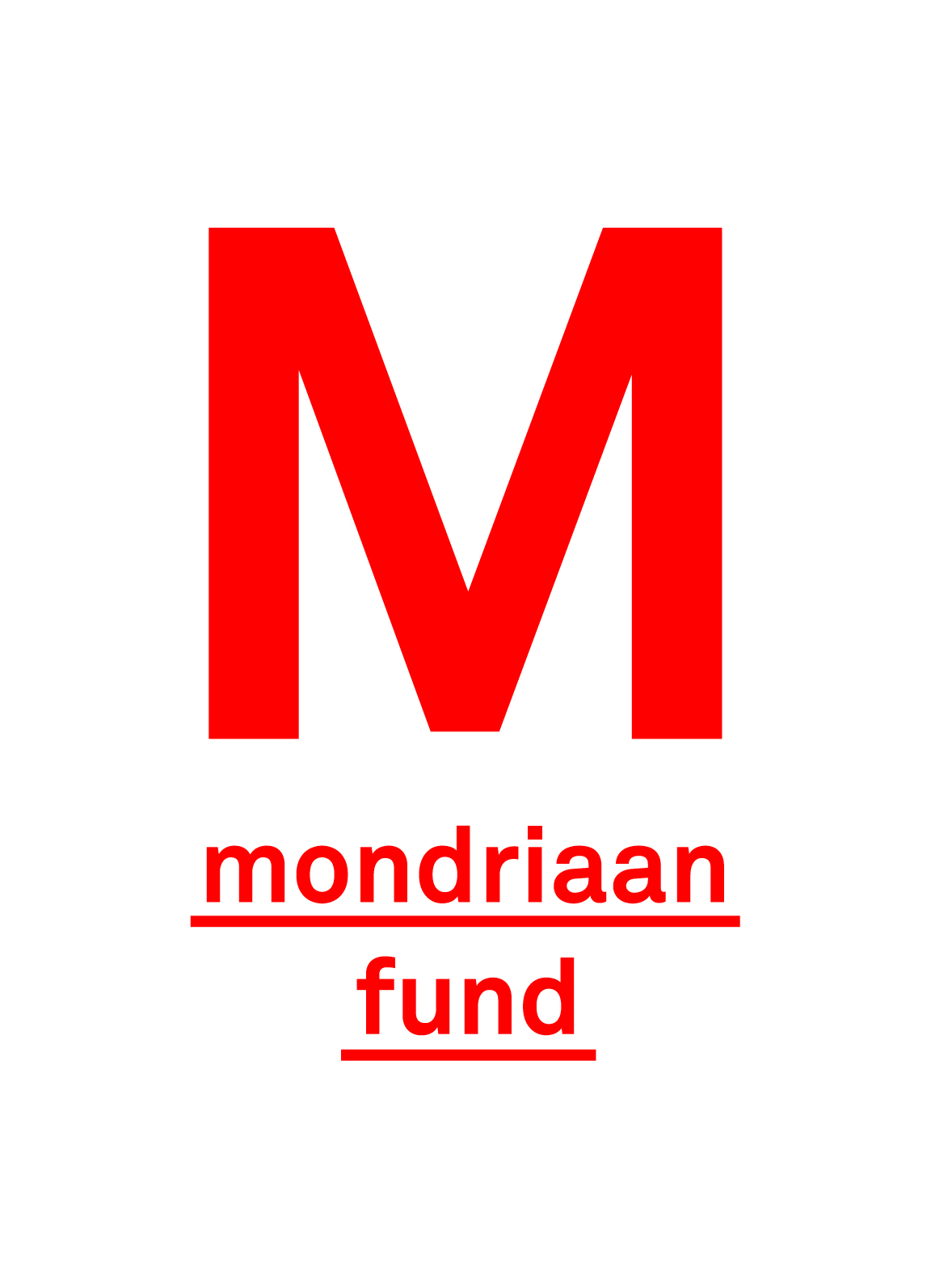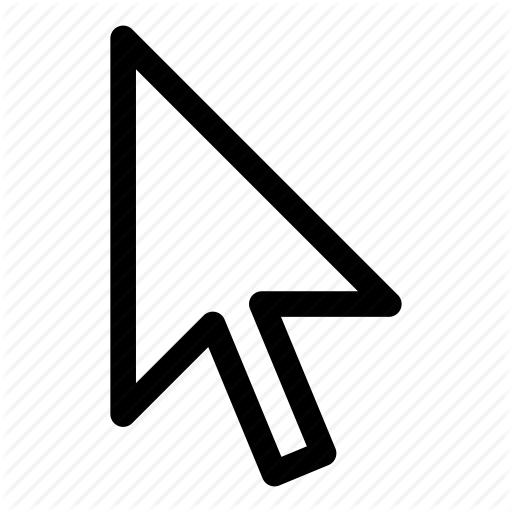 6.11.2021 - 6.12.2021: Reinier Vrancken with Ye (...) manifold
you have reached our old and archived website (up until mid-2023) if you click here you will be directed to our new website :)
faded into Marwan:
Jason Hendrik Hansma's work 'Untitled (drafts), 2022'

from now on we're open Sat. + Sun. 2-5 PM
+ Amsterdam Art Week Thu. 12/5, Fri. 13/5
+On Fri. 13/5 the work is celebrated at Marwan from 5 pm to 7 pm, with drinks
Marwan with Jason Hendrik Hansma contributes to the party 'Het HEM & Friends' on Friday 13/5, from 9 pm till late at Het HEM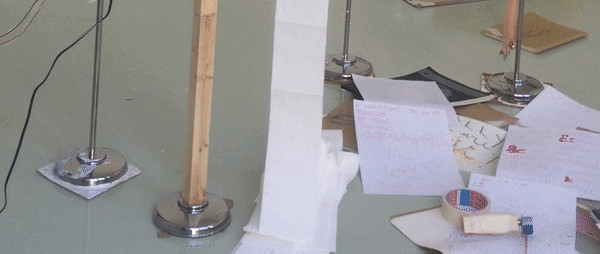 'are my children are my parents'
'

an exhibition by Karin Iturralde Nurnberg




From 18/6/2022 - 25/7/2022 Marwan is open on

Saturdays & Sundays 2—5 pm


text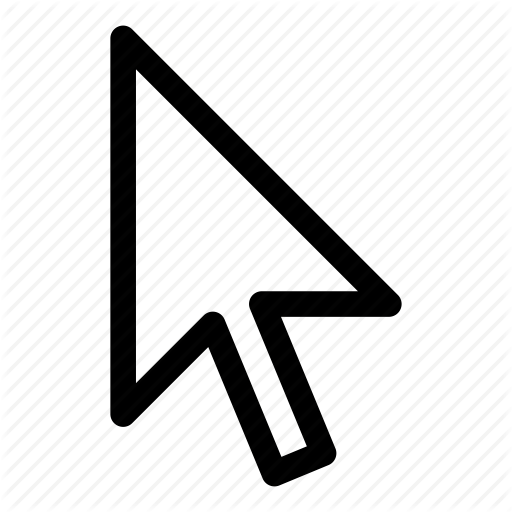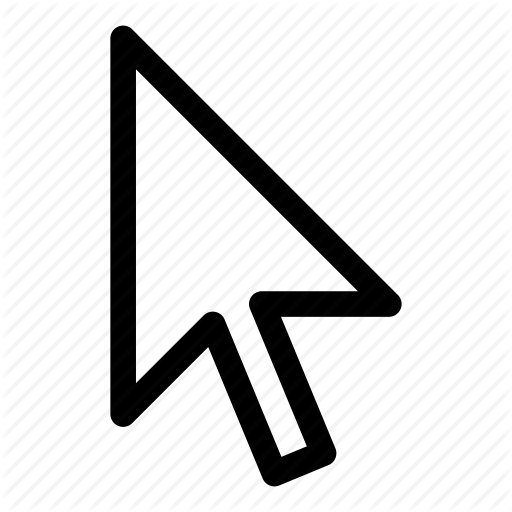 (book) guided relaxation and joint meditation sessions (July & August)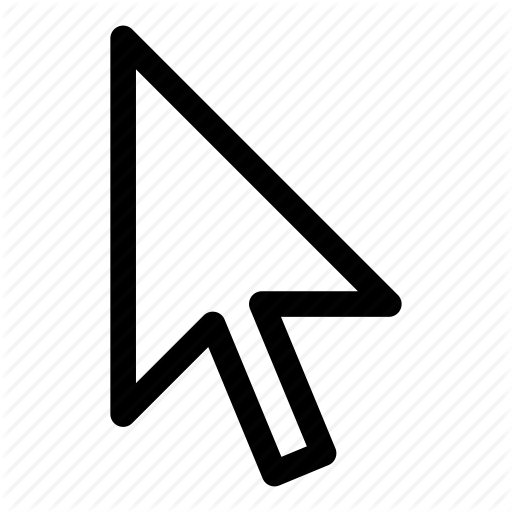 Saturday 24.9.2022

Jason Hendrik Hansma (chapter two, installation of Tracks)

opening 4 PM - 7 PM
Airplane Mode

December 2022


21.1.'23-5.3.'23
'Tracks for Tendrils',
Vala Sigþrúðar Jónsdóttir,
festive opening: Sat. 21.1 6-9 PM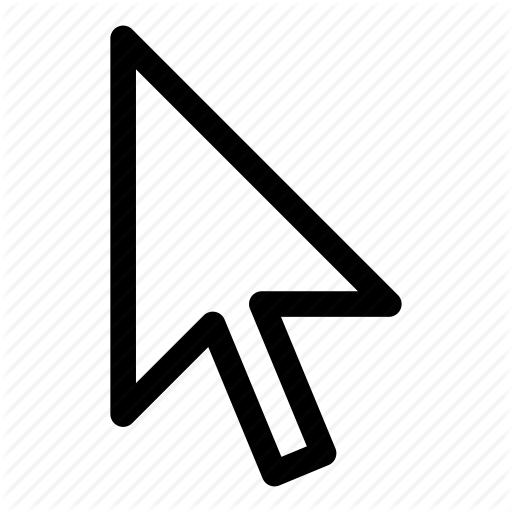 celebration of the third installment of works by Jason Hendrik Hansma on Sunday, 16. April, 2023, 3—5 PM