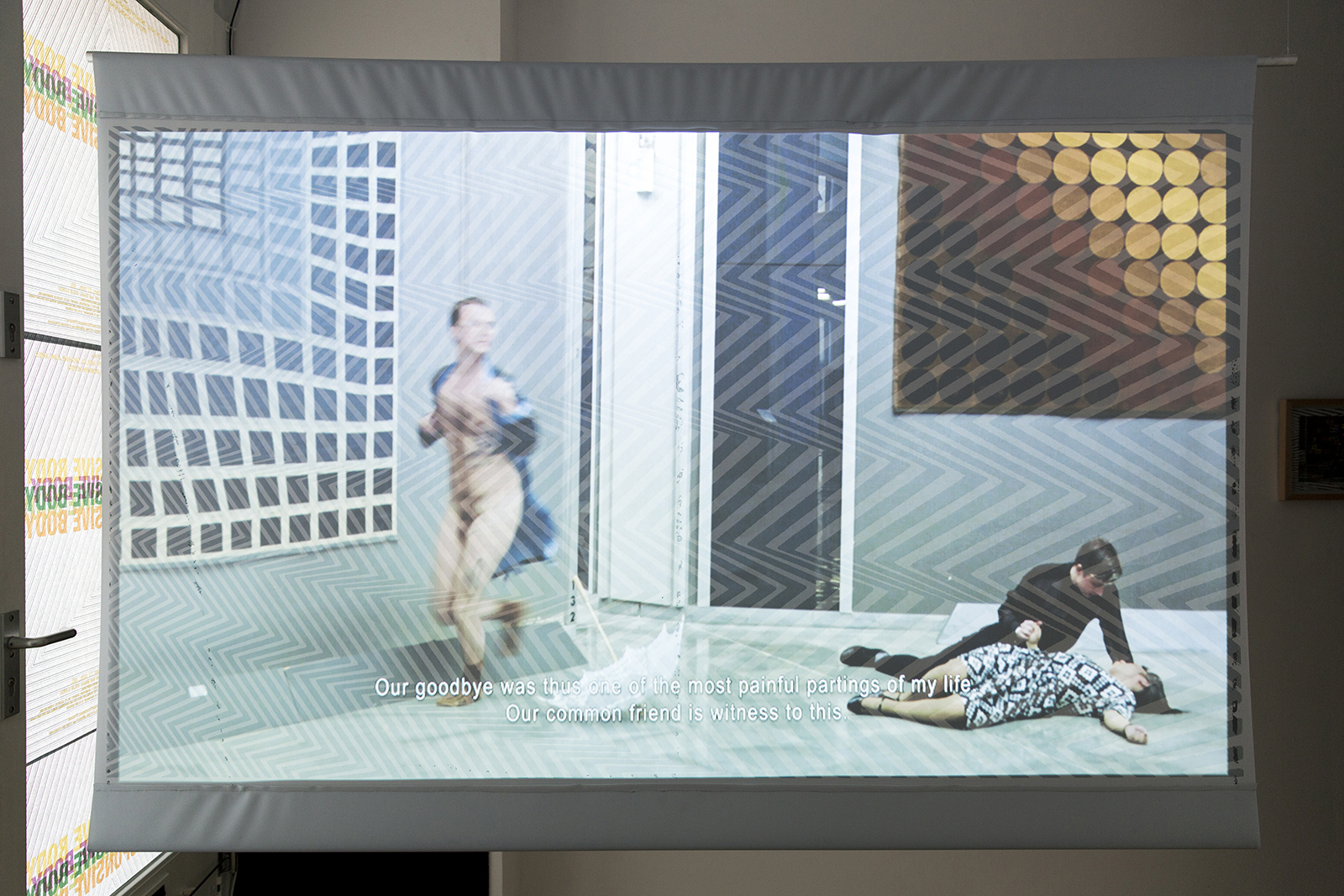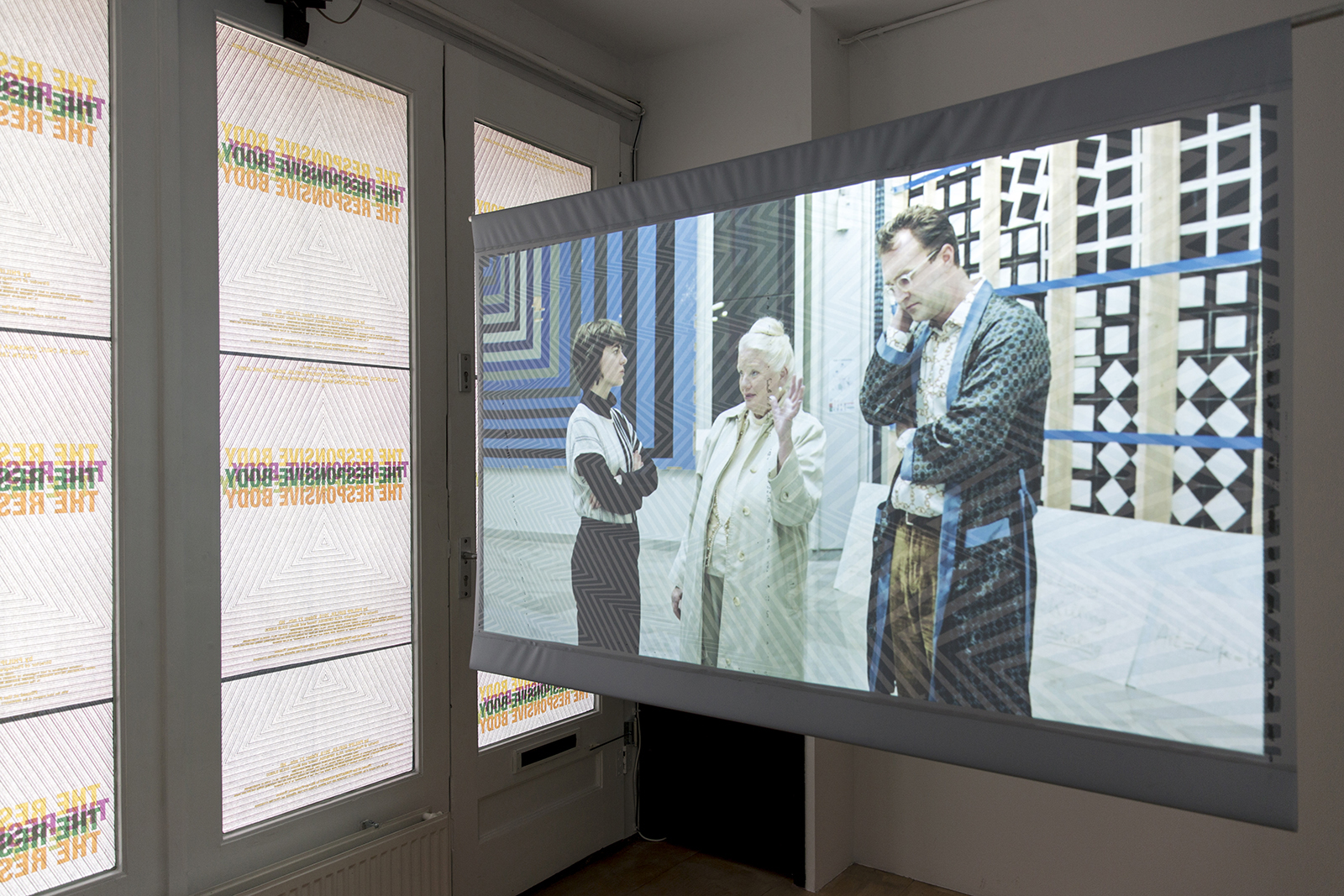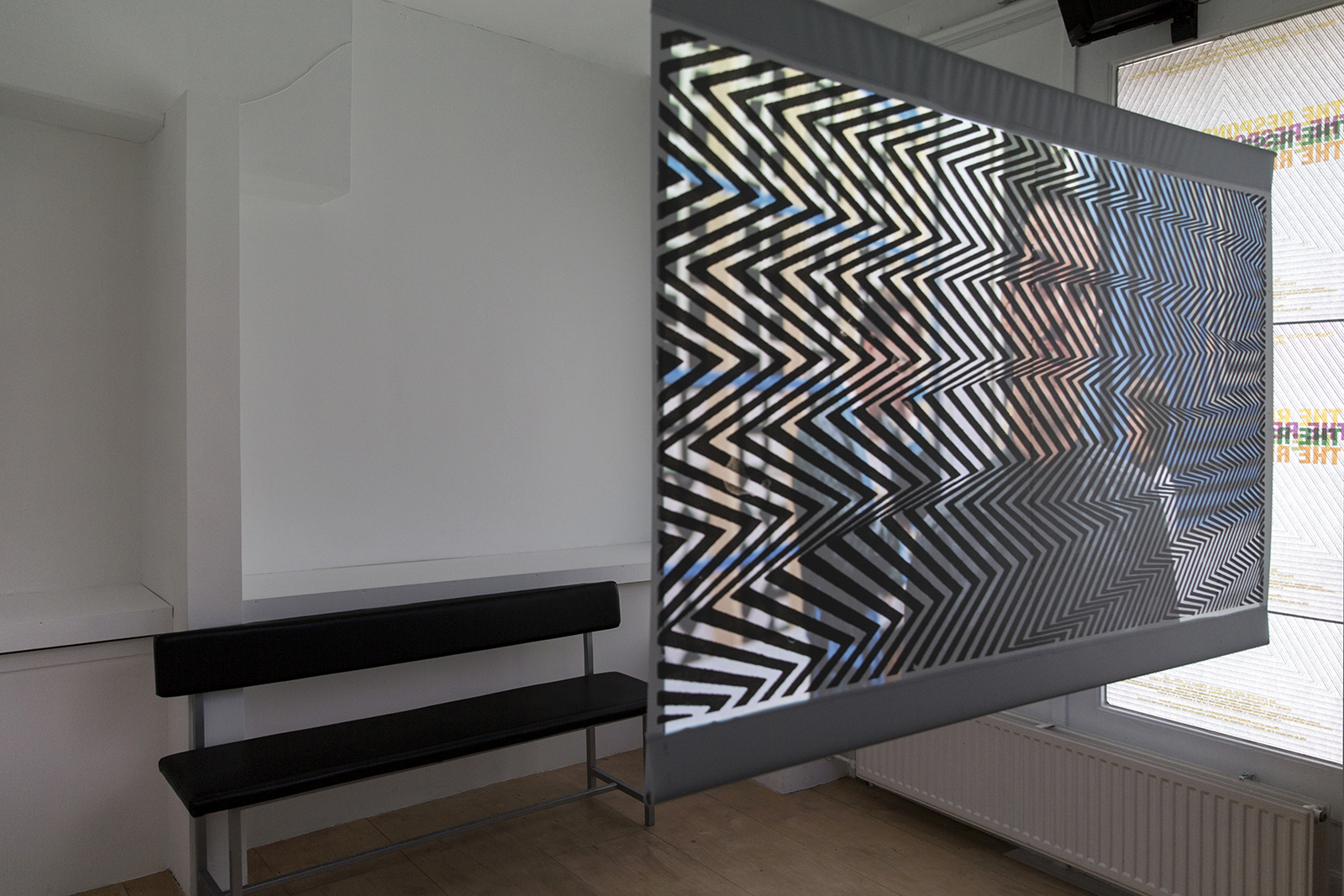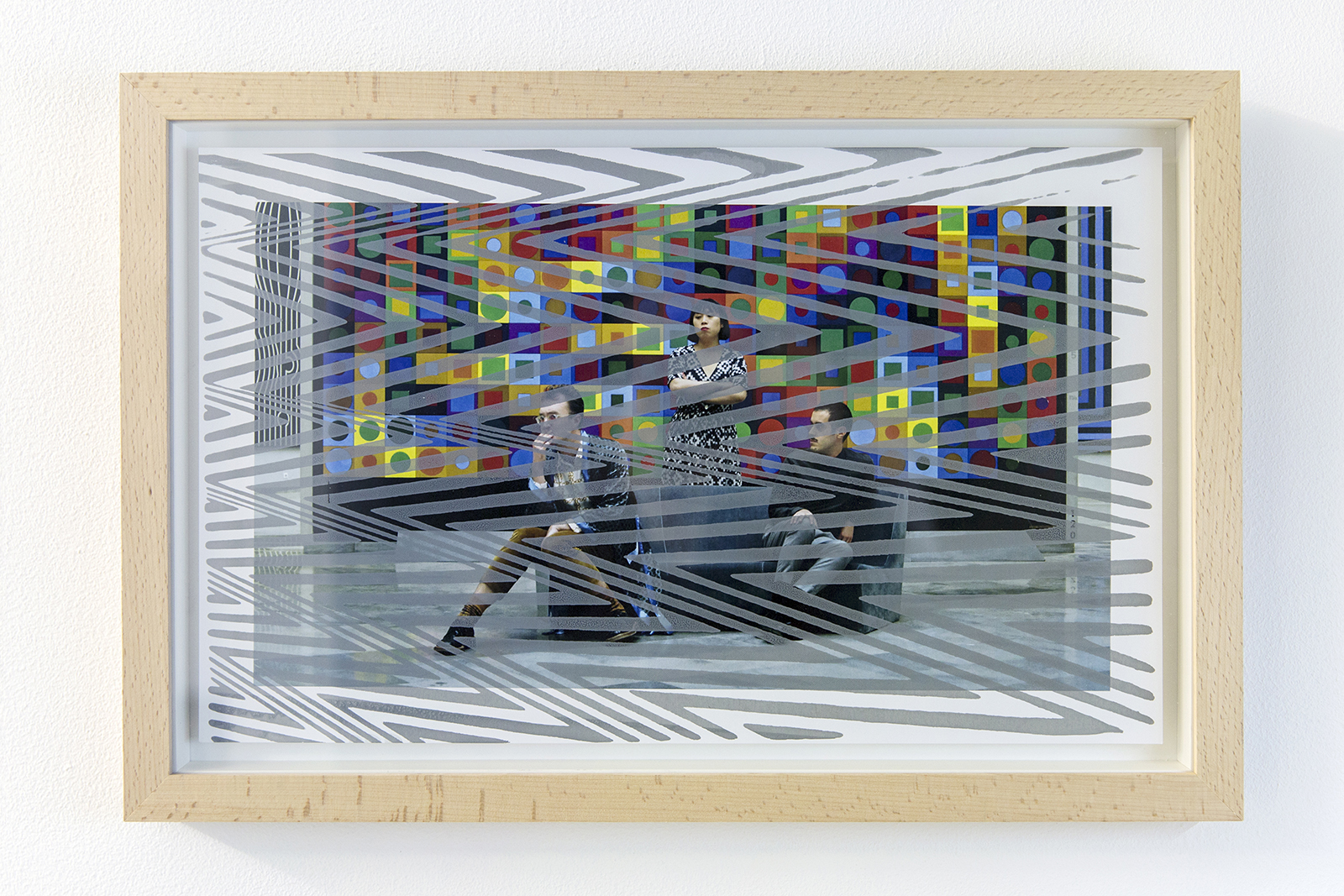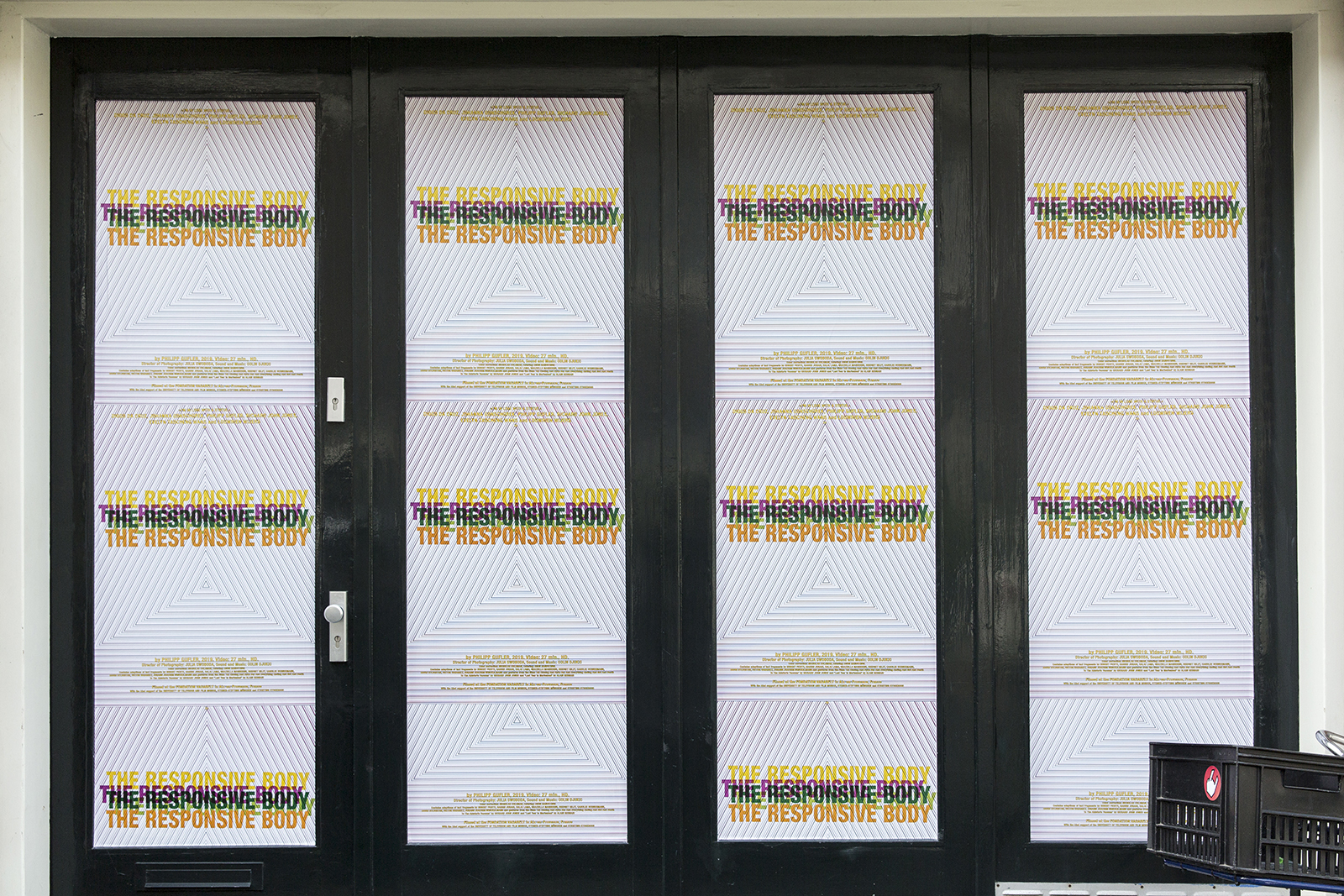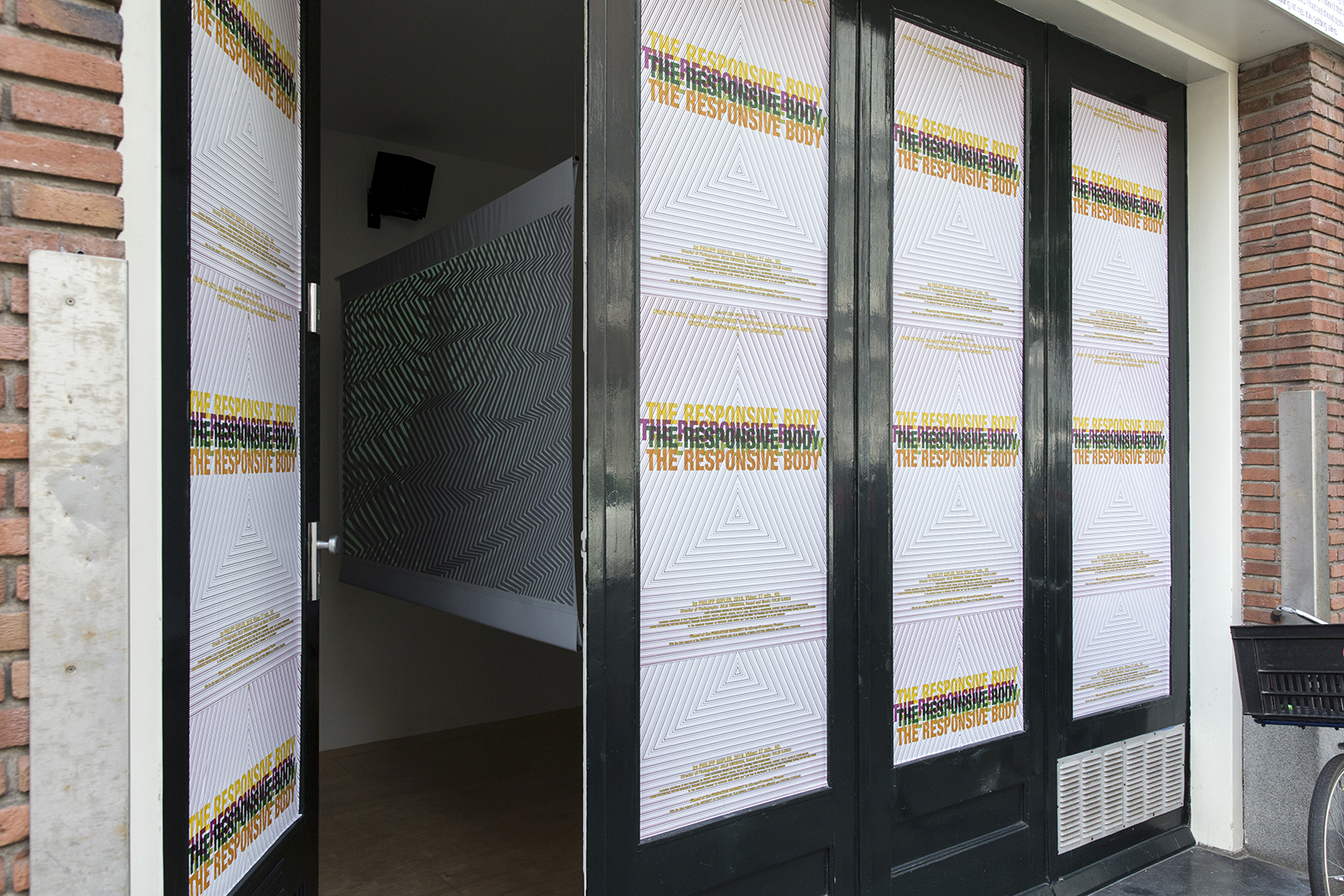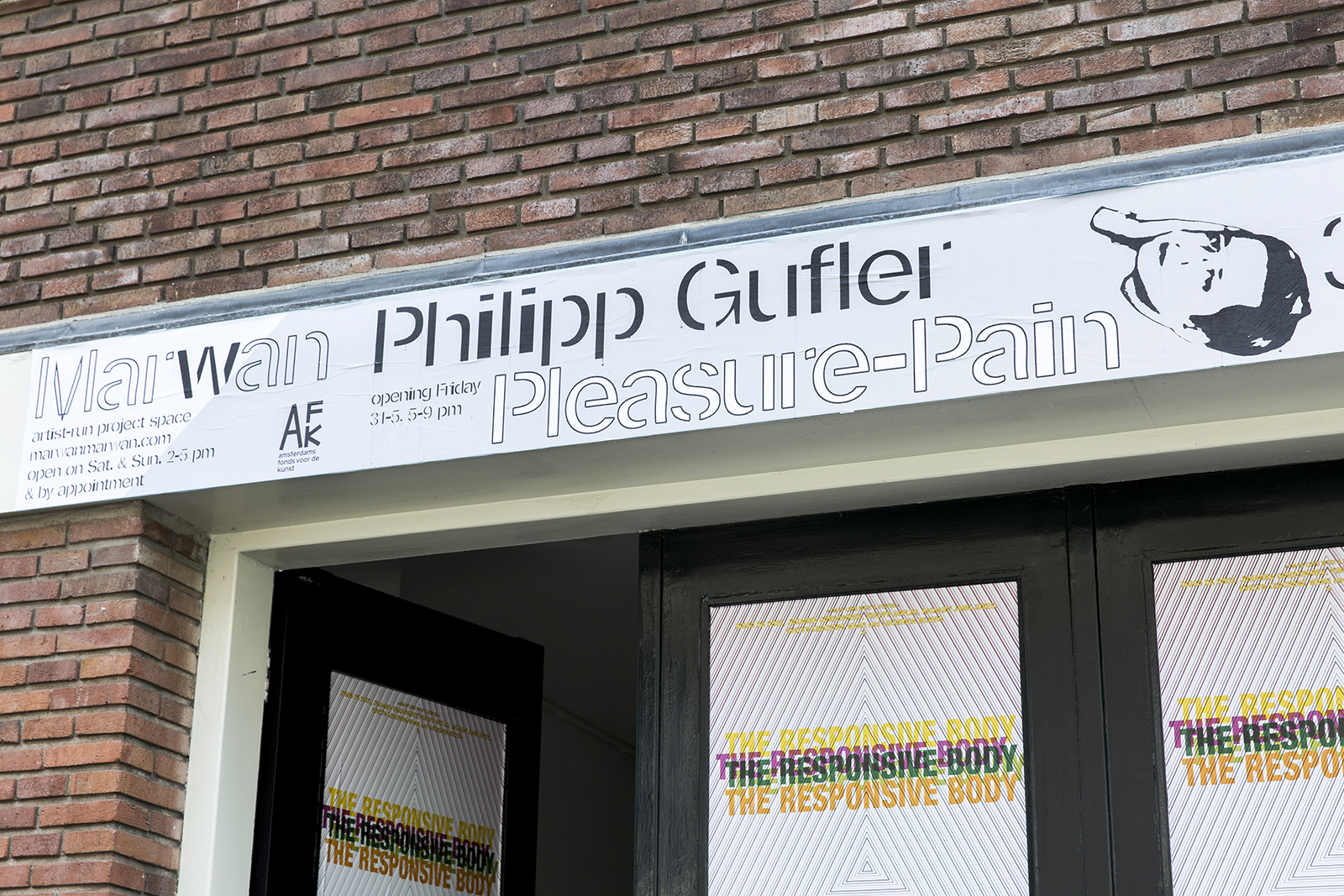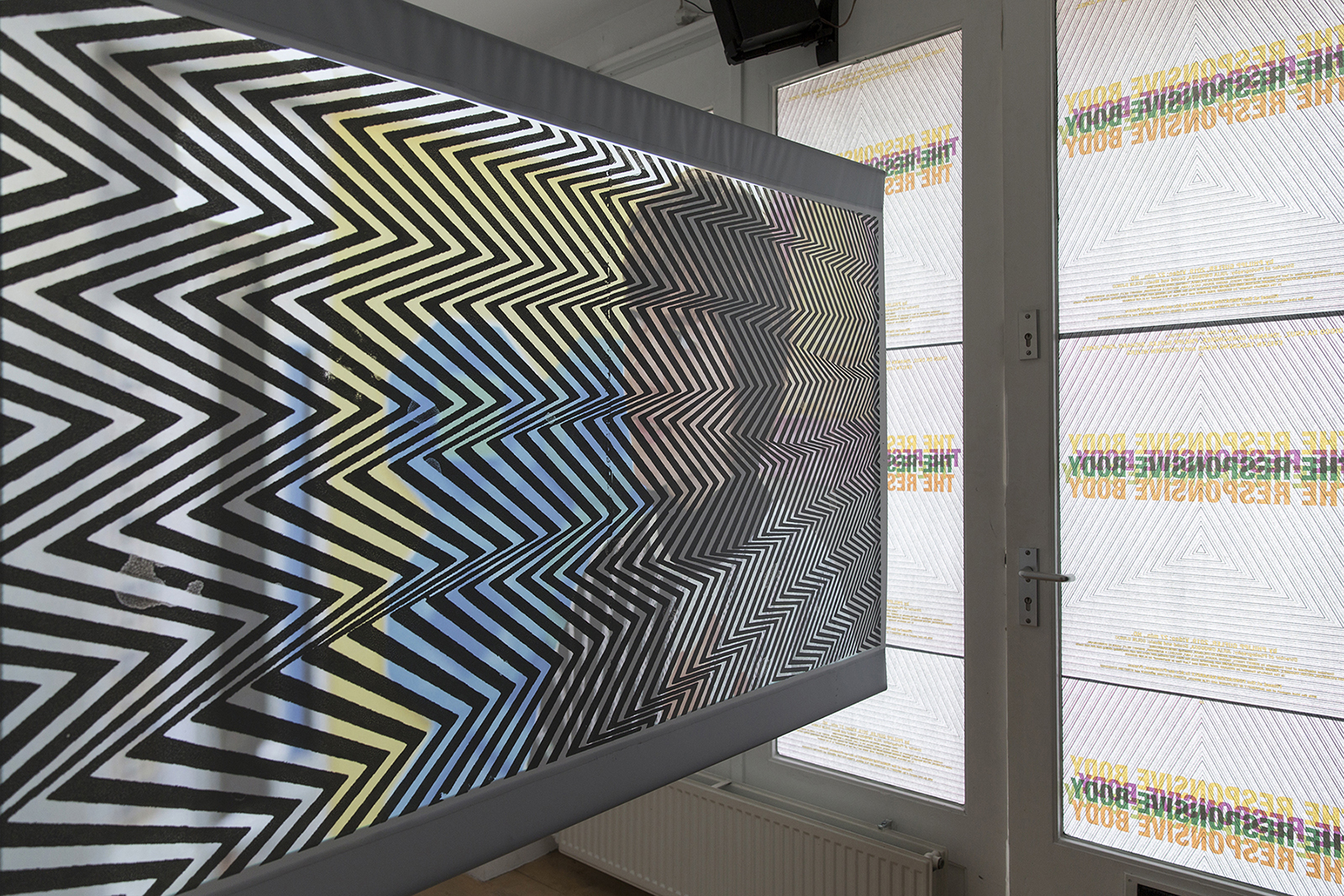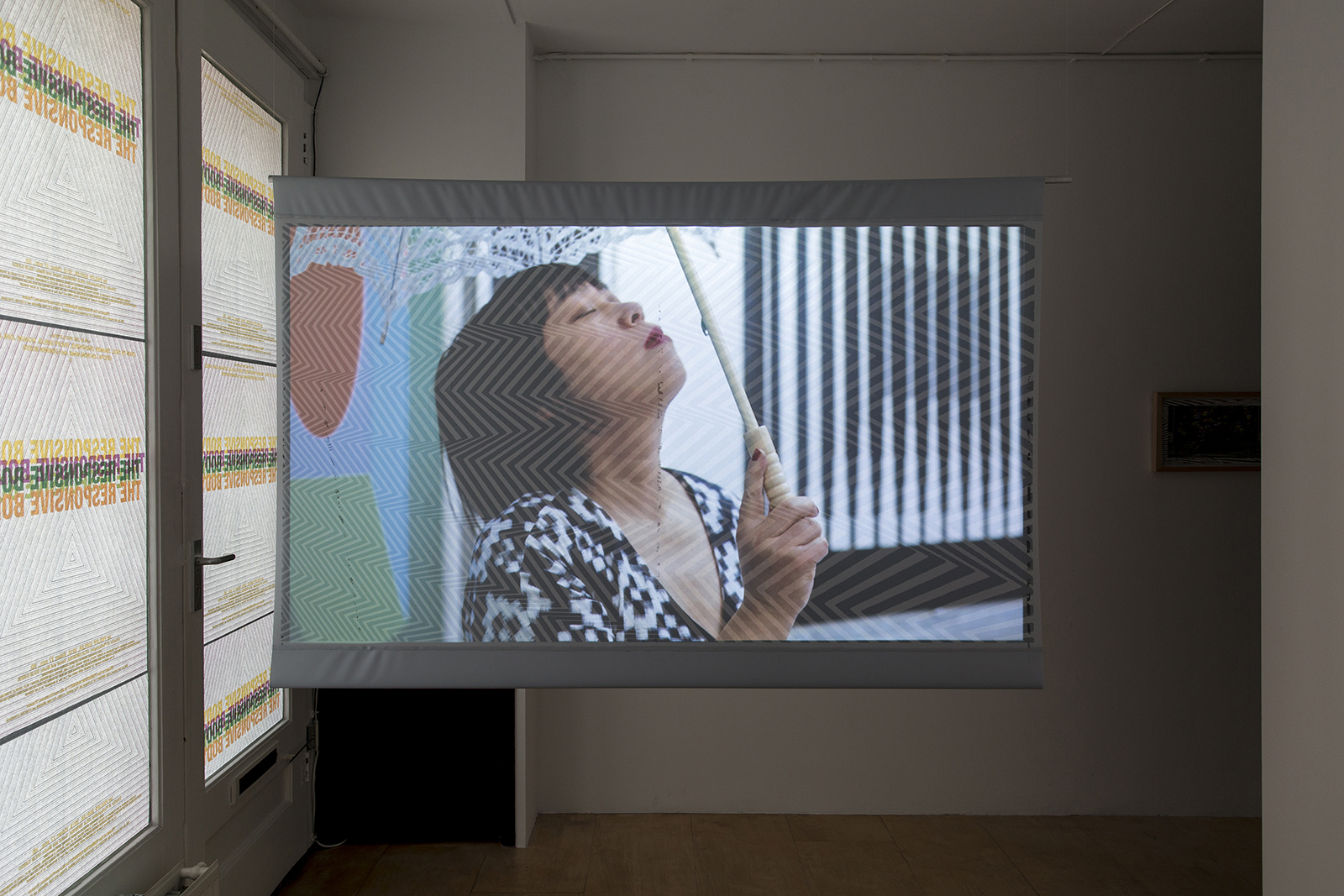 Philipp Gufler
'Pleasure Pain'

31.5.2019 - 23-.6.2019

Central to 'Pleasure-Pain' is the video installation 'The Responsive Body' starring Diogo da Cruz, Johanna Gonschorek, Richard John Jones, Evelyn Taocheng Wang, and Louwrien Wijers.
Cinematography: Julia Swoboda
Sound: Colin Djukic

All images courtesy the artist, BQ Berlin, Françoise Heitsch, Munich, and Marwan, Amsterdam.

Photos by Franziska Mueller Schmidt.



exhibition text 'The Responsive Body — somatic hacking and artistic friendships' by Arnisa Zeqo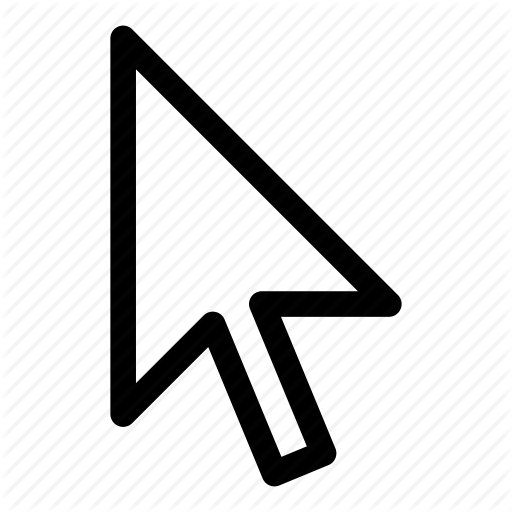 take me back to www.marwanmarwan.com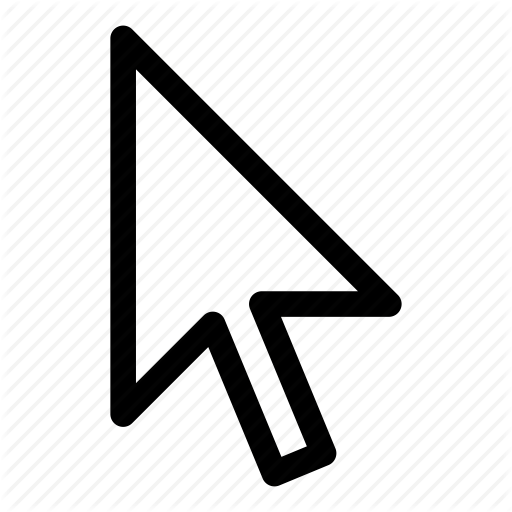 two performances by Diogo da Cruz and Johanna Gonschorek on June 5, 2019, as part of the exhibition